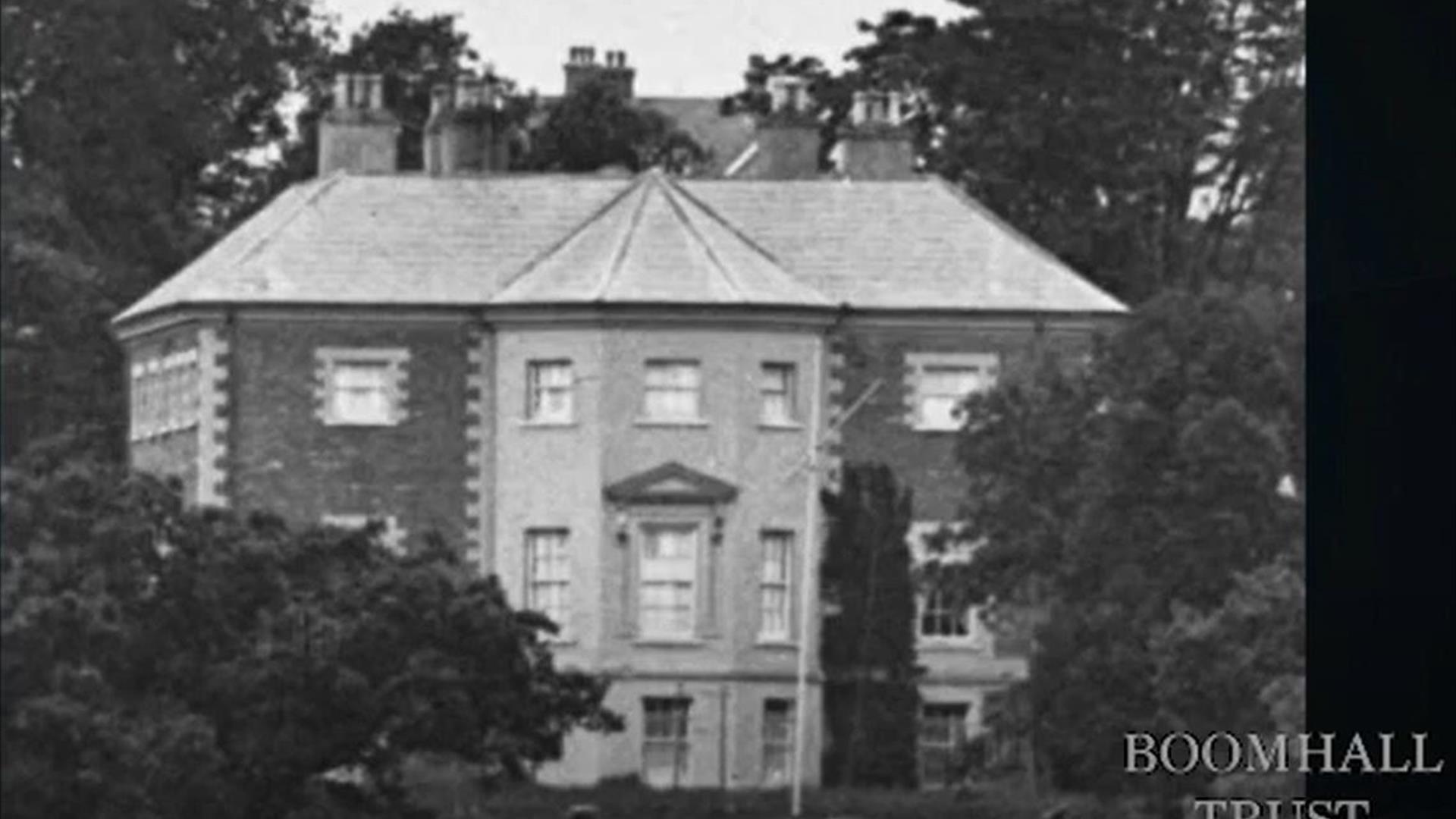 About
Boomhall Estate is a public riverside parkland and a historic Siege of Derry Battle Site where the Breaking of the Boom across the river ended the Siege of Derry.
There are also remains of a Georgian villa, stables, walled garden and landscape parkland occupied in the past by major merchant families engaged in the emigration and goods trades with North America, Caribbean and the Baltic, as well as being major players in administration of India and South Africa.
Come along on Saturday 10th or Sunday 11th September for an outdoor tour and talk about the Boomhall Estate! Boomhall House, Walled Garden and 18th Century History Landscape situate on the banks of the River Foyle. Tour lasts approx 1,5 hours and be prepared for the weather!
Places are limited and booking essential. For bookings tel 07968 738862 or email admin@boomhall.org
Watch this short taster video on the History of Boomhall: https://www.youtube.com/watch?v=H7heEcU7WdI"
Facilities
Event Facilities