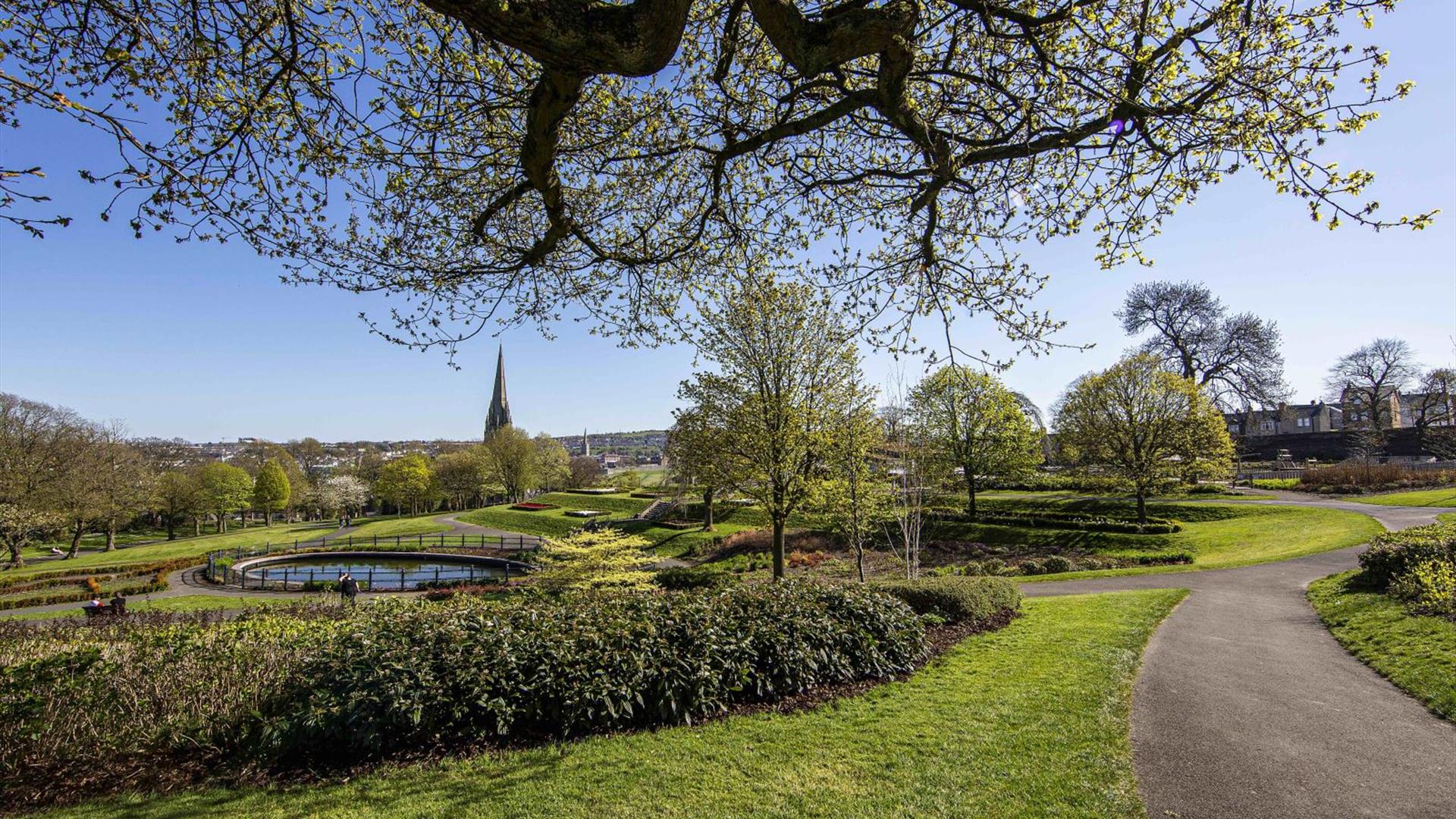 About
Brooke Park is an 8 hectare public park located 1km northwest of the city centre, which runs from Infirmary Road in the south to Rosemount Avenue to the north. Brooke Park has provided a valuable green space for recreation and relaxation for the people of Derry since 1901.
Having recently undergone major renovation and regeneration, Brook Park provides a beautiful green public space for walks with views over the city.
Within the park there is a cafe and small play park.
Book Tickets
TripAdvisor