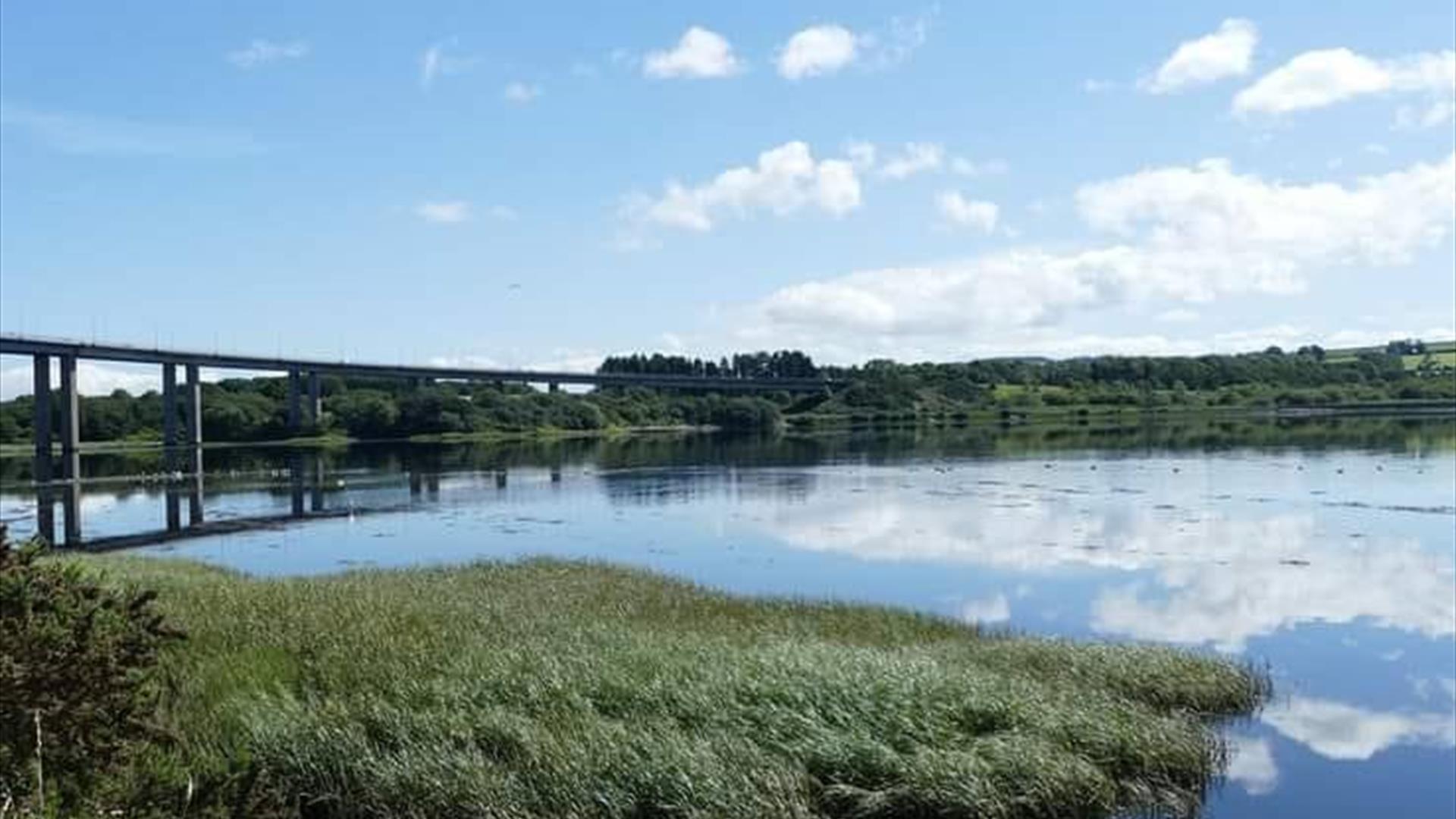 About
Bay Road Nature Reserve is a 20 hectare former landfill site located on the banks of the River Foyle.
This riverside green space is managed by Derry City and Strabane District Council for biodiversity and recreation, with a pedestrian and cycle network. It was launched as Derry's first Local Nature Reserve in June 2009, for its biodiversity, access, community involvement and educational value.
Bay Road Nature Reserve supports a wide range of habitats to include woodland, grassland, salt marsh and mudflats. These habitats support a wide range of species, with significant population of wading and wintering birds, including six of Northern Ireland's priority species: redshank, herring gull, song thrush, mistle thrush, starling and bullfinch. Also, international over-wintering birds feast on the eel grass and insects on the mudflats.
The area is open to the public all year round and can be accessed from behind Da Vinci's Hotel and the Foyle Bridge. It also connects to the City Greenway.
Book Tickets