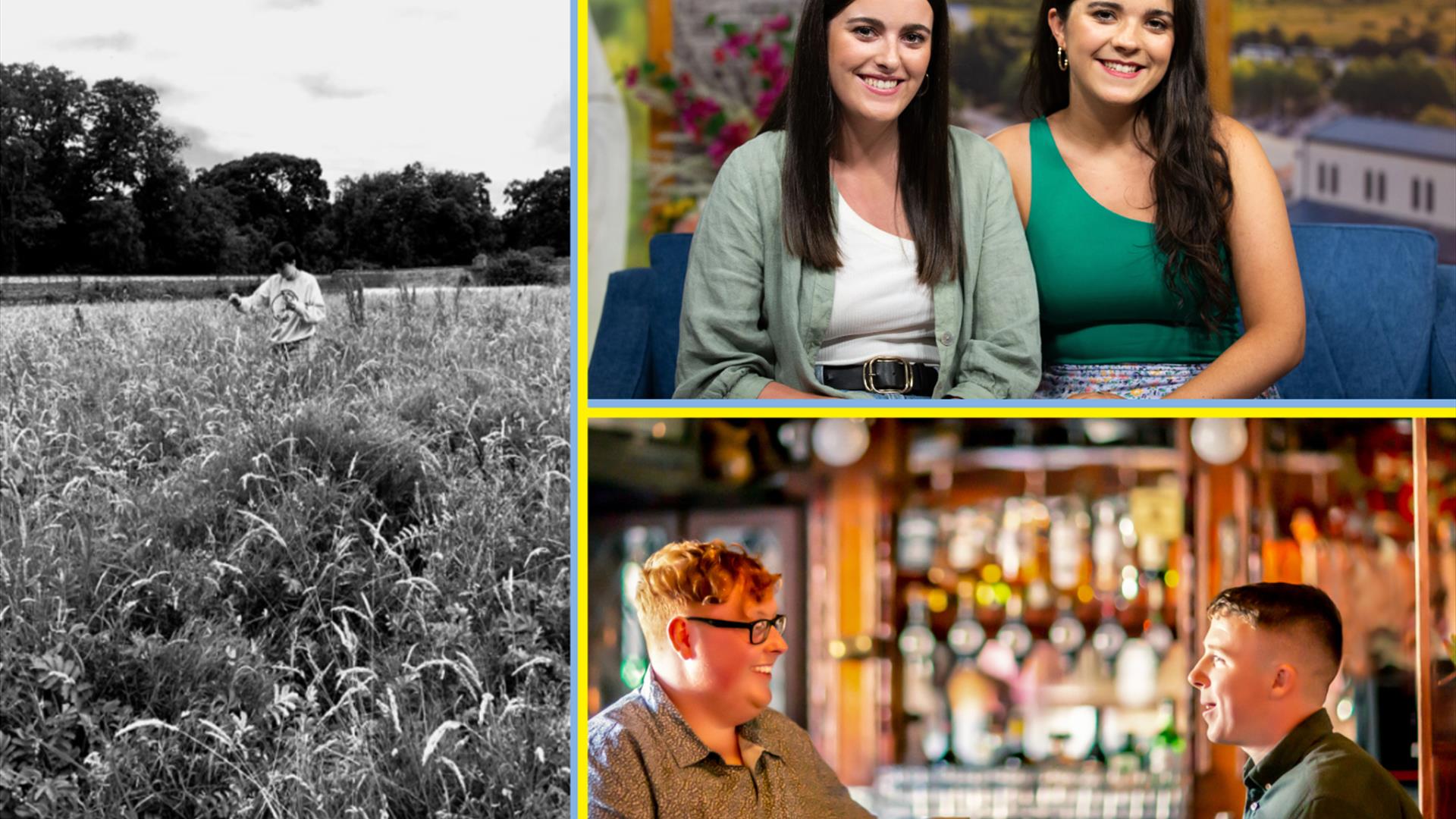 About
An Chéad Ghlúin Eile are sisters Étain and Máire Ní Churraíin from Rath Cairn. Steeped in family history of music and singing, they have received numerous awards and scholarships, and have performed extensively in Ireland and Europe, and appeared on television and radio. They were crowned Ireland's most talented family on TG4s 'Realta agus Gaota'.
Rose Connolly is a composer, performer and multi-instrumentalist, from County Fermanagh. Her body of work includes ensemble, large-scale and small-scale works, solo pieces, electronic solo/ensemble pieces and short film/multimedia works also. Her unique sound is an idiosyncratic combination of modernist and contemporary music with inflections of Irish traditional music, folk and Jazz. Rose maintains a busy performance schedule in Ireland, performing with an array of professional musicians in both Jazz, traditional and classical contexts.
Cathal Ó Curraín and Marty Barry come from families deeply rooted in the song tradition and can trace their musical lineage back to the 1800s. Their interests in music come from songs and stories they collected. Cathal, from his aunts Caitlín and Bríd Joe Jack, and Marty through his great-grandmother, renowned singer Margaret Barry.