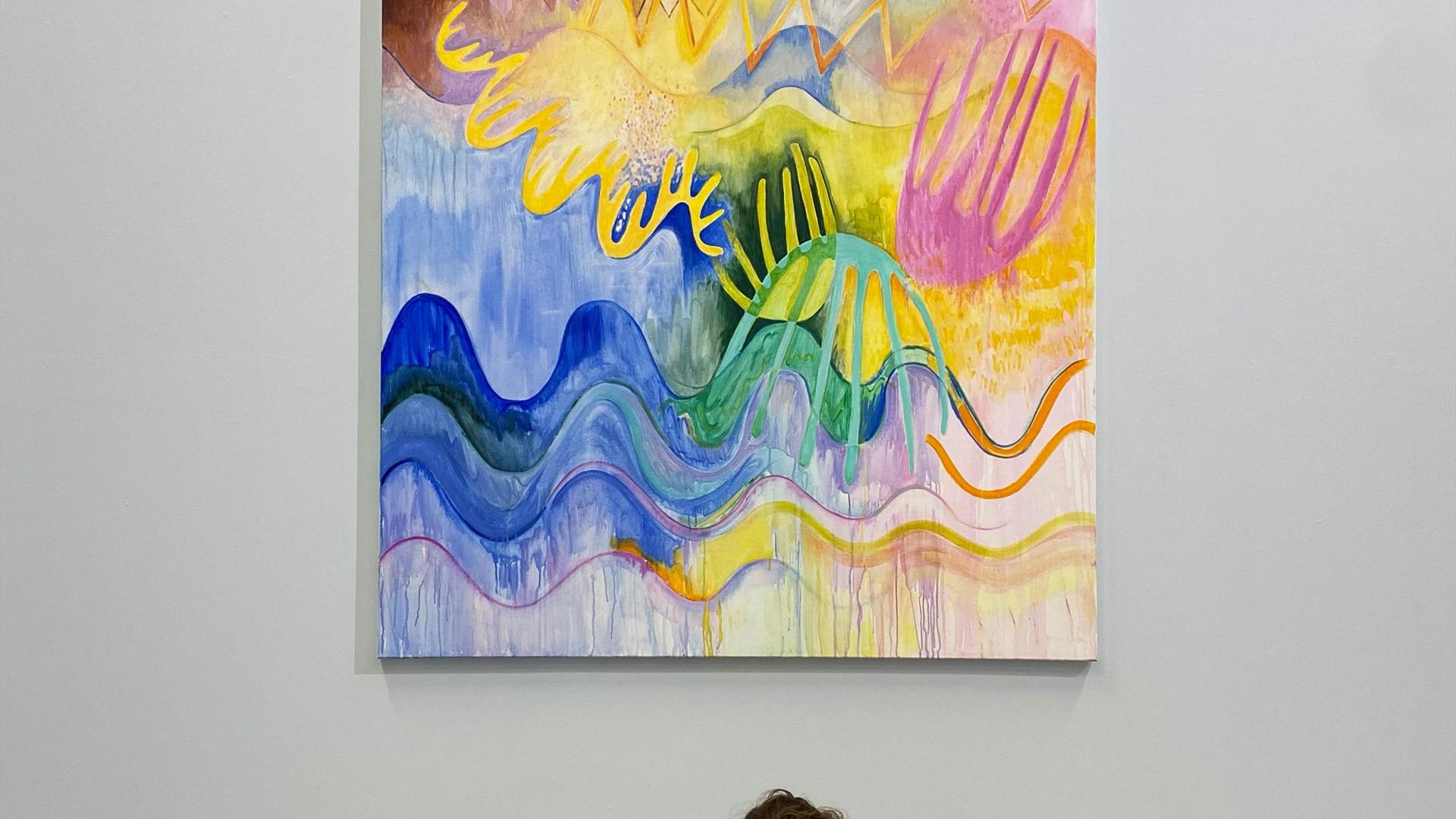 About
They encourage the user to think about the artworks on a deeper level as they self-direct around the gallery, while completing a variety of different drawing exercises inspired by the exhibition.
These booklets are free, suitable for all ages,and available at the front desk throughout the whole duration of the exhibition.
Please note, younger children may need help from a parent when reading the drawing prompts but will still be able to engage in this activity.
Book Tickets