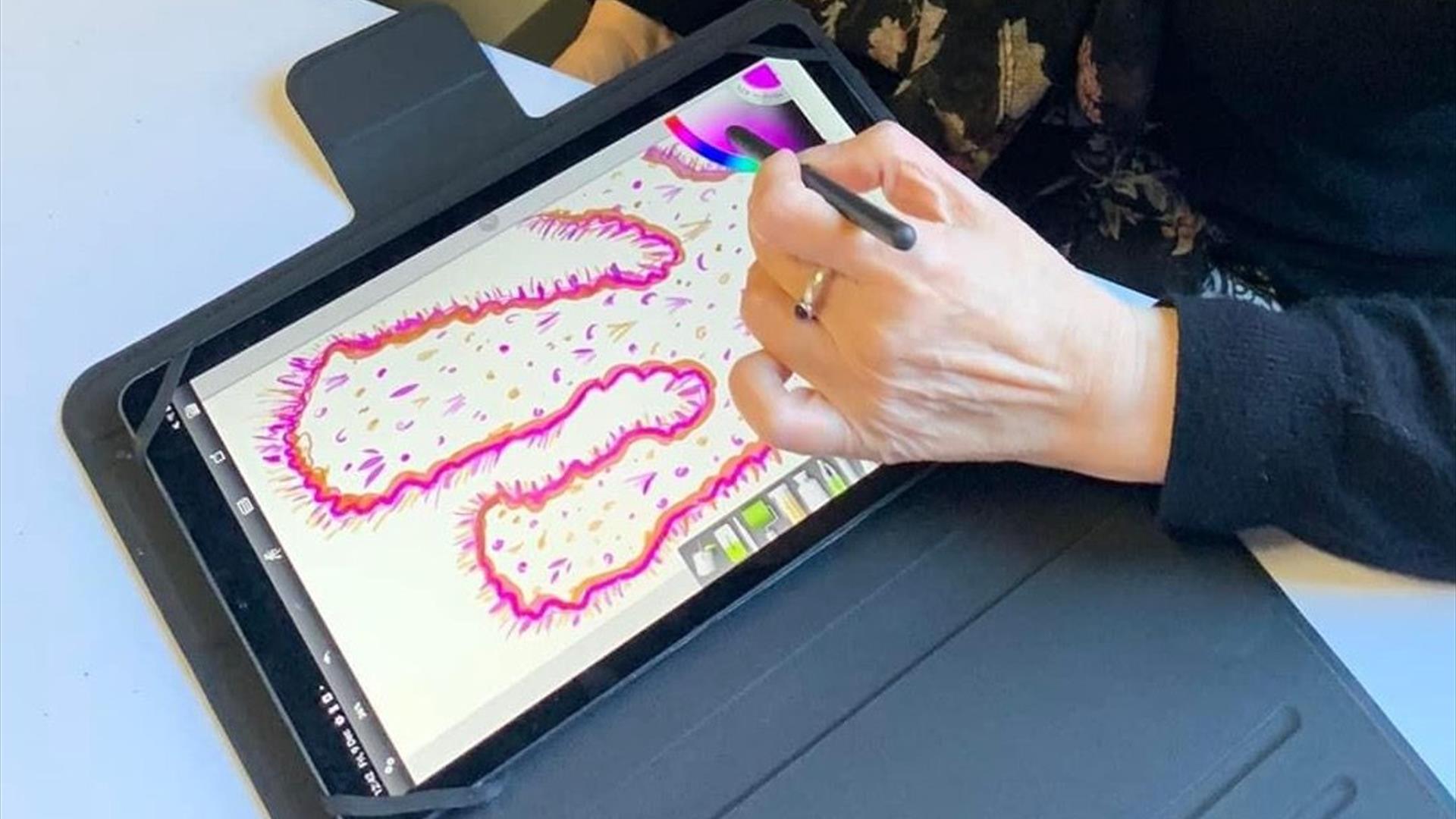 About
Grace Fairley is a Belfast based illustrator with a passion for everything weird, wonderful, and colourful.
Children aged 4-8 and young people 9-14, join Grace Fairley, this April, to explore the process of animation!
Saturday 22 April 2-4pm (aimed at ages 4-8 years old)
To celebrate Earth Day we will be making stop-motion animations of nature inspired characters. Create the craziest flower, the tallest tree, or the longest worm and then bring them to life through the basics of stop motion animation!
Saturday 29 April 2-4:30pm (aimed at ages 9-14 years old)
During this workshop, we will be learning 2-D animation! Using Void's current exhibition Re_sett_ing_s to gain inspiration, we will create a short 2-D animation by using the digital illustration app, Procreate!