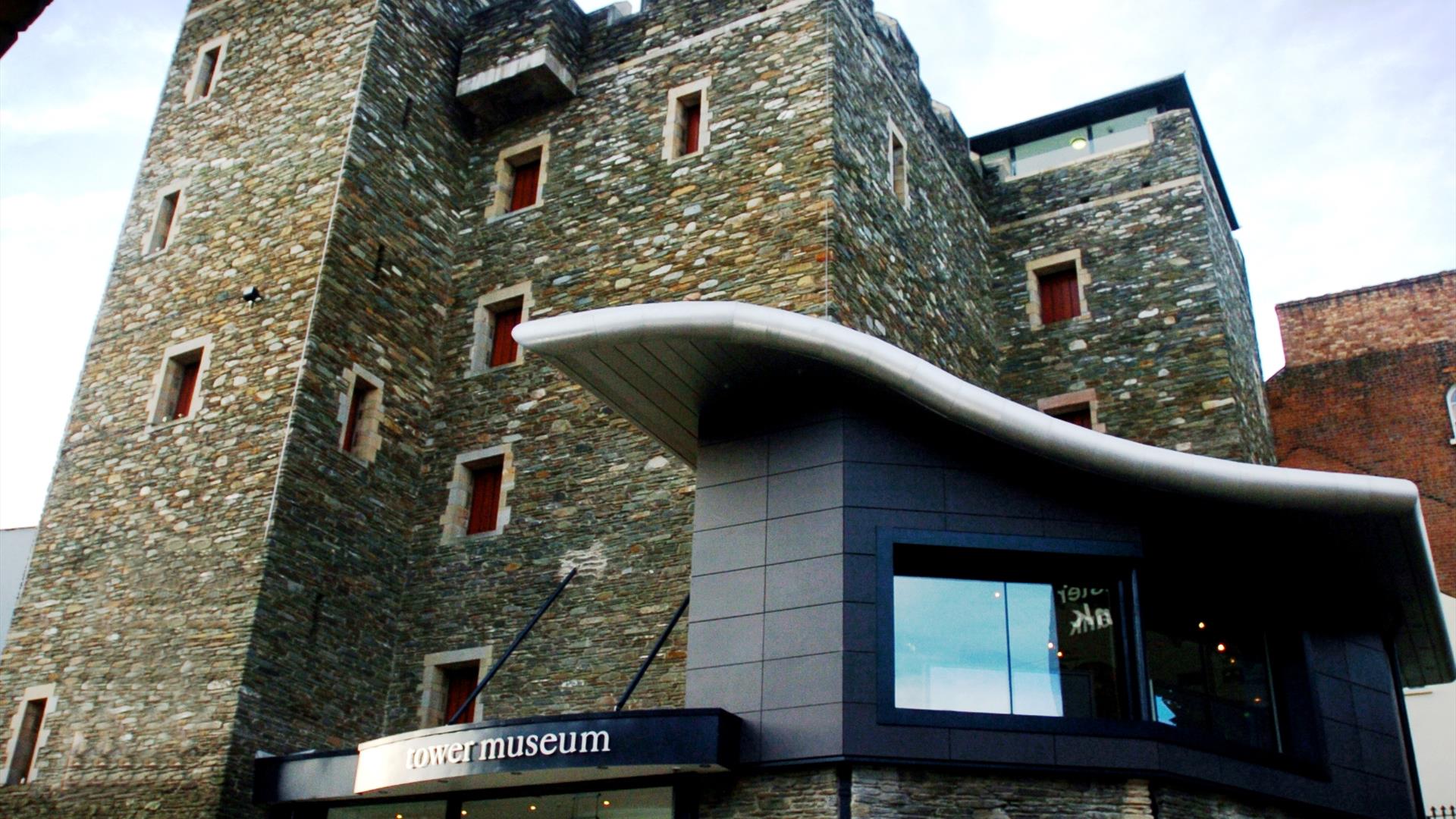 About
The Tower Museum holds its museum collections off site in a special repository. With a collection spanning over thousands of years it illustrates a wealth of local history and heritage for the city of Derry and its environs.
As part of EHOD 2021 The Tower Museum team expand on their online tour of the Museum Stores with new content and detailed behind the scenes viewings of their collections and archives.
The short film will be screened at www.facebook.com/towermuseum/.
Time; 11:00