About
What incredible delights do we have for you this year??
Well, hold onto your hats because we're about to blow your MIND.
We'll have amazing circus & street theatre shows from Granny Turismo, Cikada Circus, Frankie Magilligan and TeaTime Company.
The 'In Your Space Circus Presents' Stage will be rolling all day in The Peace Garden with fantastic
local artists and we'll bring a healthy dose of chaos and craic to the city centre with performances
popping up all over the place!
You're probably thinking - I miss the park and its grassy wee ways… I miss the festy vibes and getting
mucked up to my eyeballs… well don't worry, we have thought of everything…
For a blast from the past take a wander over to the Peace Garden and check out PARK VIBES!
A mini-festival, within a festival (we are so meta) with workshops and demos in Graffiti, Circus and
eco-crafting!
Oh, and rock & roll legends at The Nerve Centre will have banging tunes on tap at the Quare Stretch
Stage (behind The Guildhall)!
And finally, on Saturday 6th August, we will host The Curious Cabaret in the Nerve Centre, with
comedy, music and lots of circus wows late into the night!
(get your tickets QUICK at www.nervecentre.org)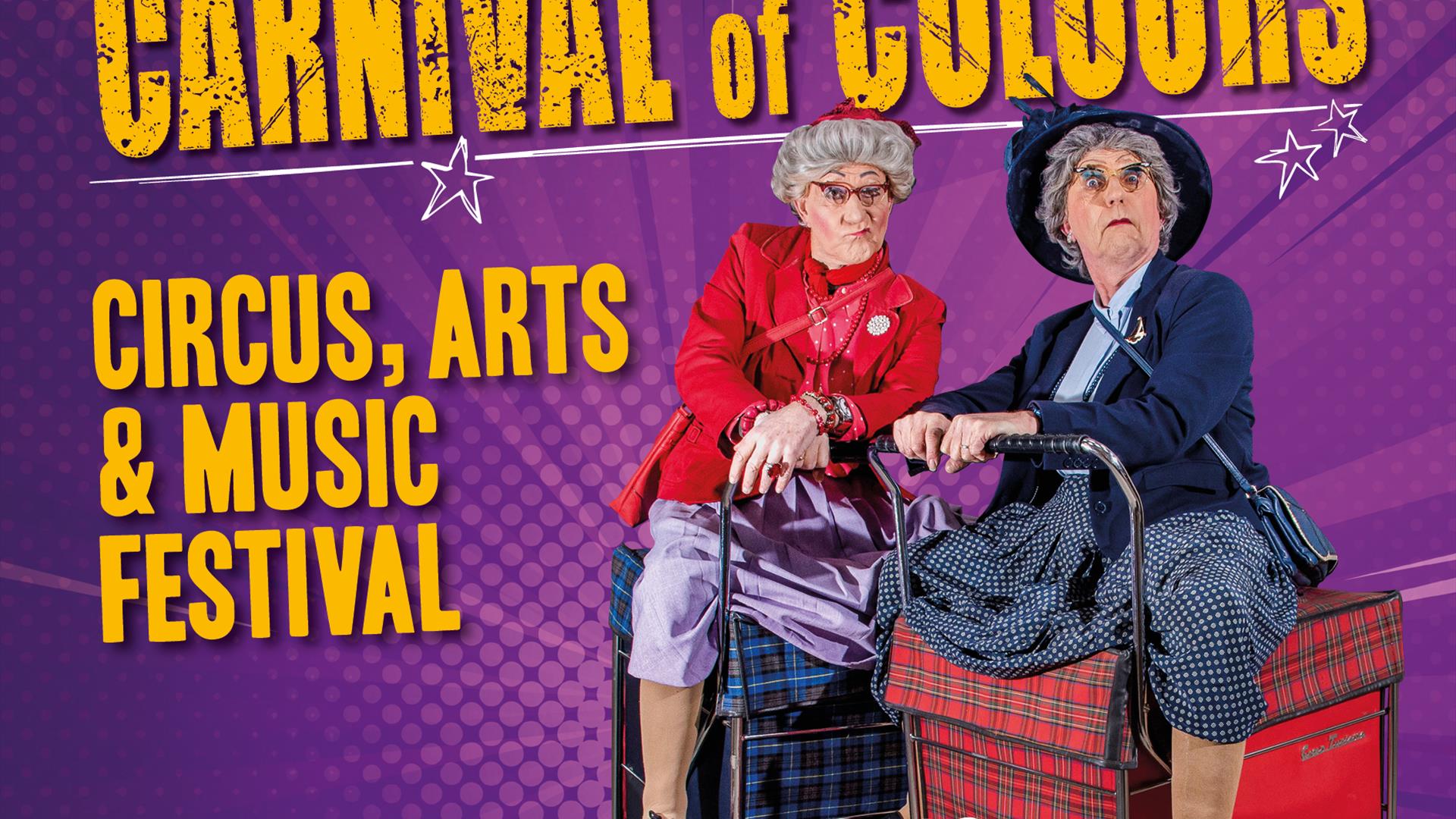 Book Tickets
TripAdvisor