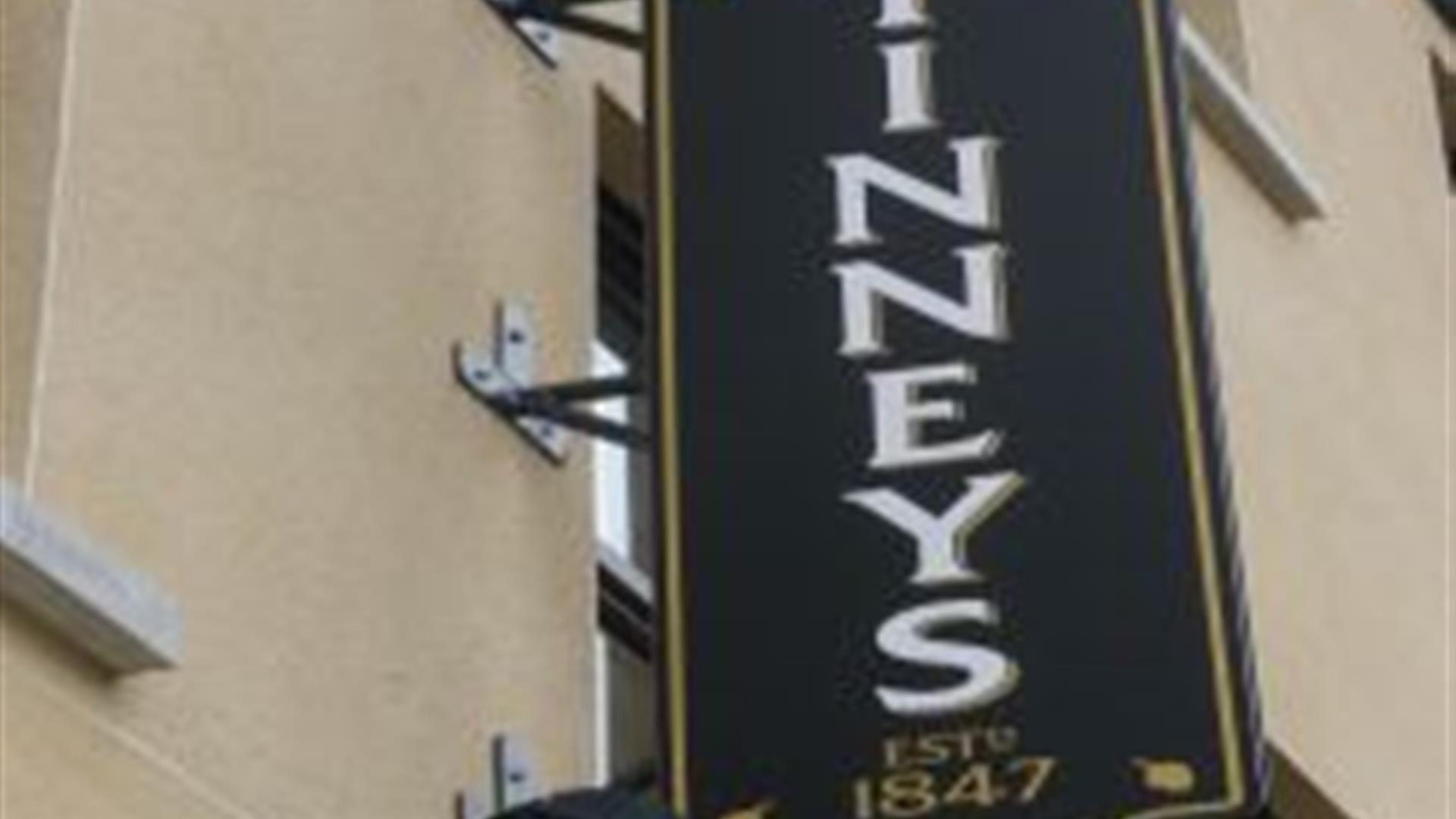 About
Family owned since 1847, Tinney's is famed for its legendary Guinness and the friendly, colourful characters who frequent it. Its open fire gives a warm welcome which is only matched by that given by the excellent bar staff. This all marks Tinney's out as the quintessential Irish bar, attracting visitors from across the globe, for whom one visit is never enough.

Upstairs boasts a function room, themed on Derry's Shirt Factory heritage.
With a heated smoke terrace, full disability access, televised sport and dedicated function room, Tinney's Bar is a bar with something for everyone and with plenty for you.
Book Tickets