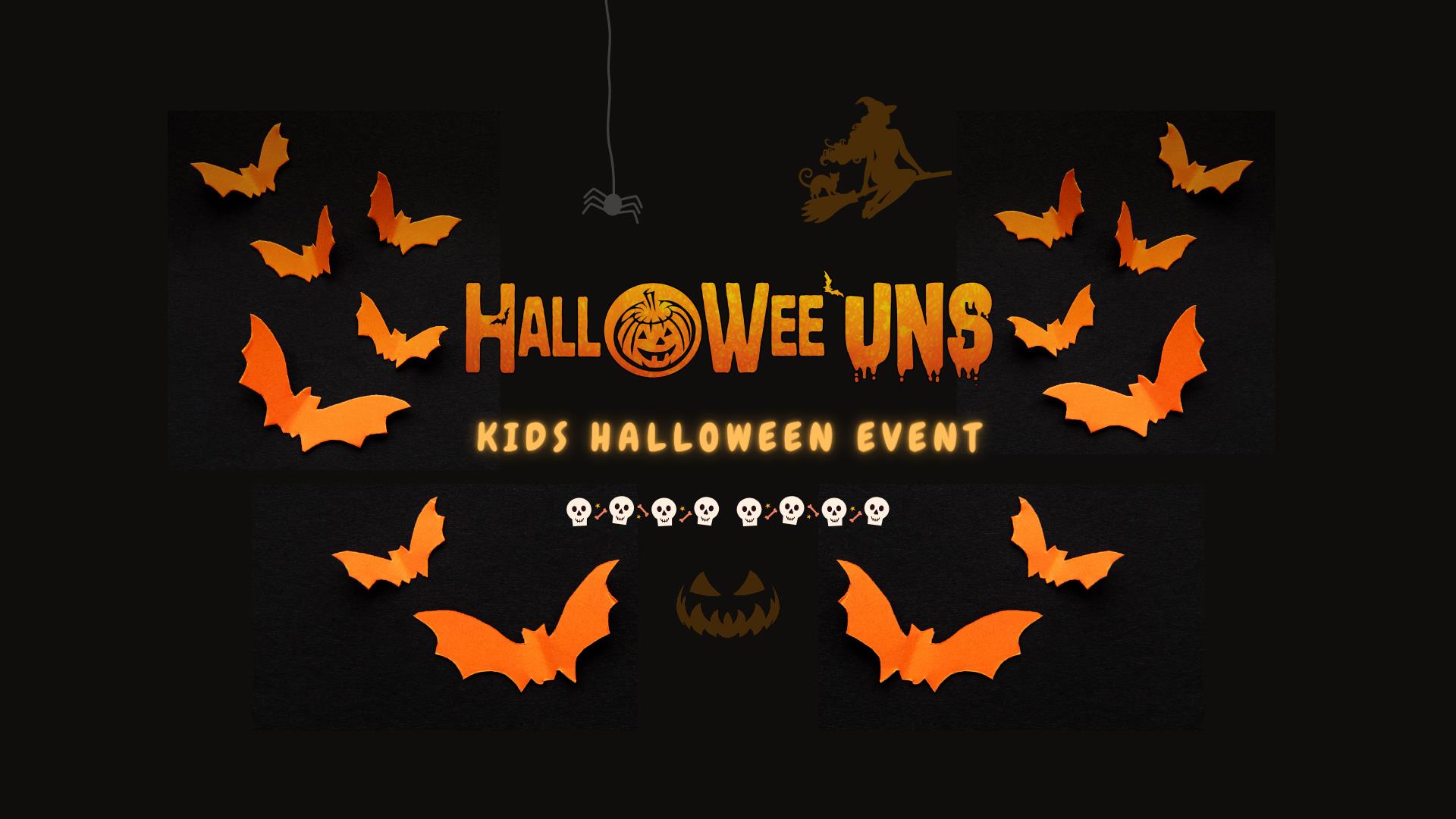 About
As the spooky and haunting time of year creeps in, The Jungle NI would like to invite all of your little monsters along to experience a Halloween extravaganza, filled with wicked, weird and wonderful activities. During the event they will enjoy some pumpkin picking, a haunted Haycart Ride where you'll hear some spooky stories and a host of other adventure activities. They will also be giving out prizes for the best costumes, so all types of ghostly and fang-tastic costumes are encouraged.
This year, they have grown their own pumpkins, so rather than just lifting a pumpkin off the ground as in previous year, you will get to enter the pumpkin patch and physically pick your own pumpkin! You can then take it home after the event and carve and decorate it!
The spooktacular event will run on Saturday 21st October & Sunday 22nd October, then Saturday 28th October right through to Tuesday 31st October.
Sessions run every 15 minutes from 10am to 12:30pm. (Park closes at 3PM)
Please note:
Hallowee'uns Tickets are non-refundable and non-transferable.
Should the government impose a lockdown or restrictions, whereby we are unable to run our event as planned, tickets will not be refunded but held on credit for future use at The Jungle or Splash Outdoor WaterPark. Credit can be used against next year's Hallowee'uns or any activities or events in between with no time limit as to when it must be redeemed.
Book Tickets