If you would love the ultimate 'Derry Girls' day out then check out this two day itinerary packed with things to do during your visit to the Walled City.
DAY 1:
10:00 – 11:15 – Guided Walking Tour by two 'Derry girls' – Tours n Trails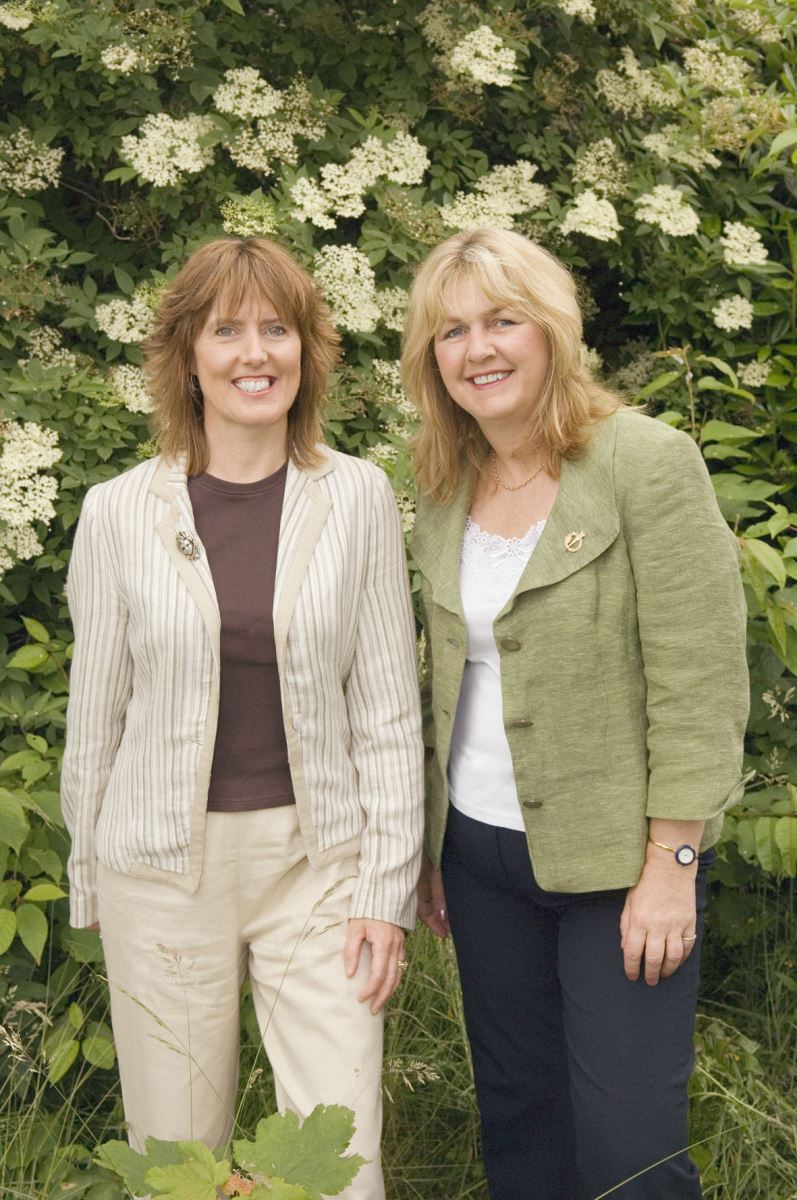 11:30 – Cream Horns at Doherty's Home Bakery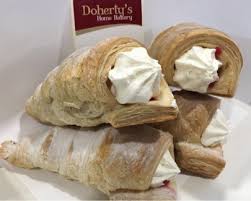 12:00 – 13:30 – Tour of Museum of Free Derry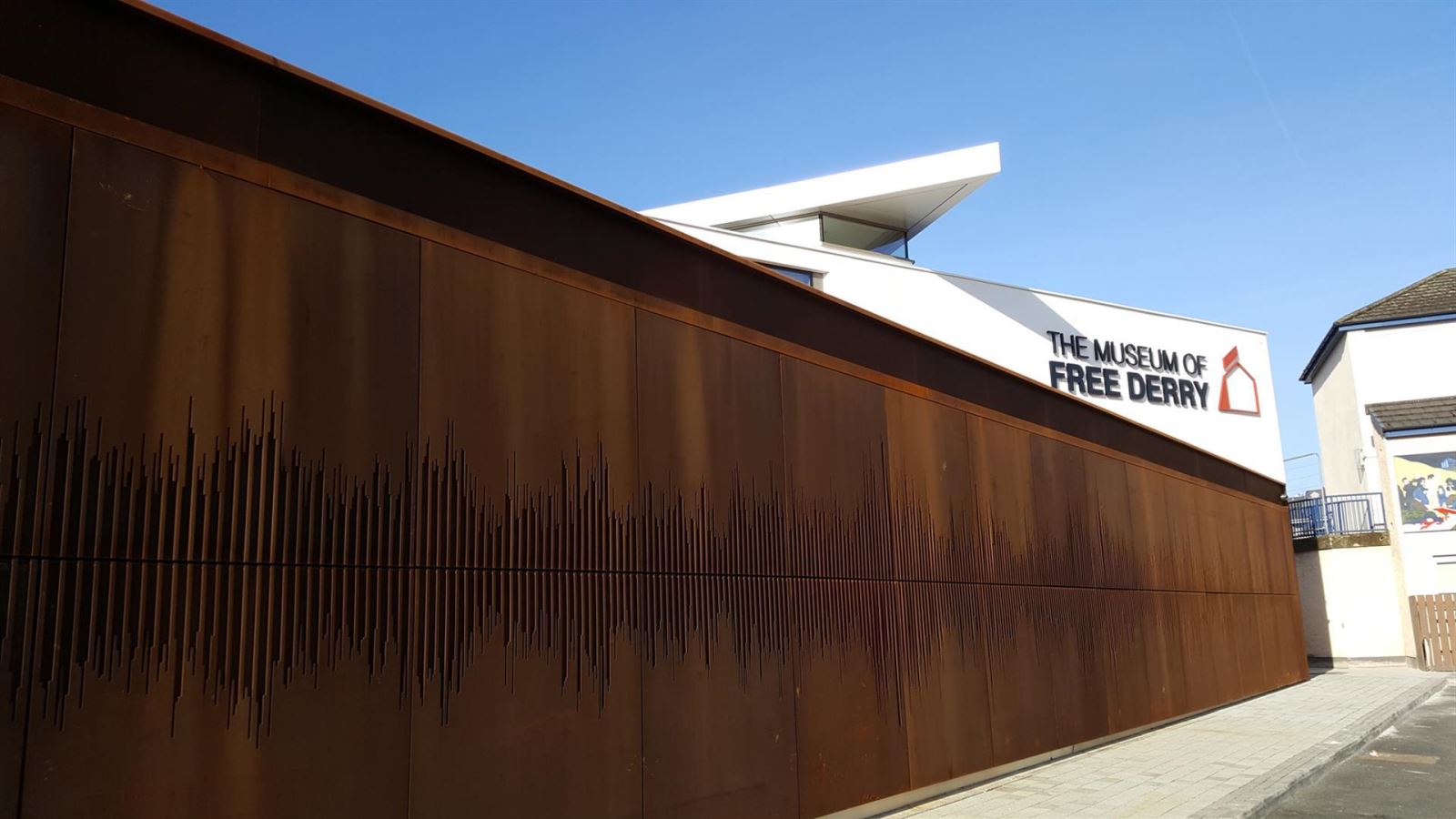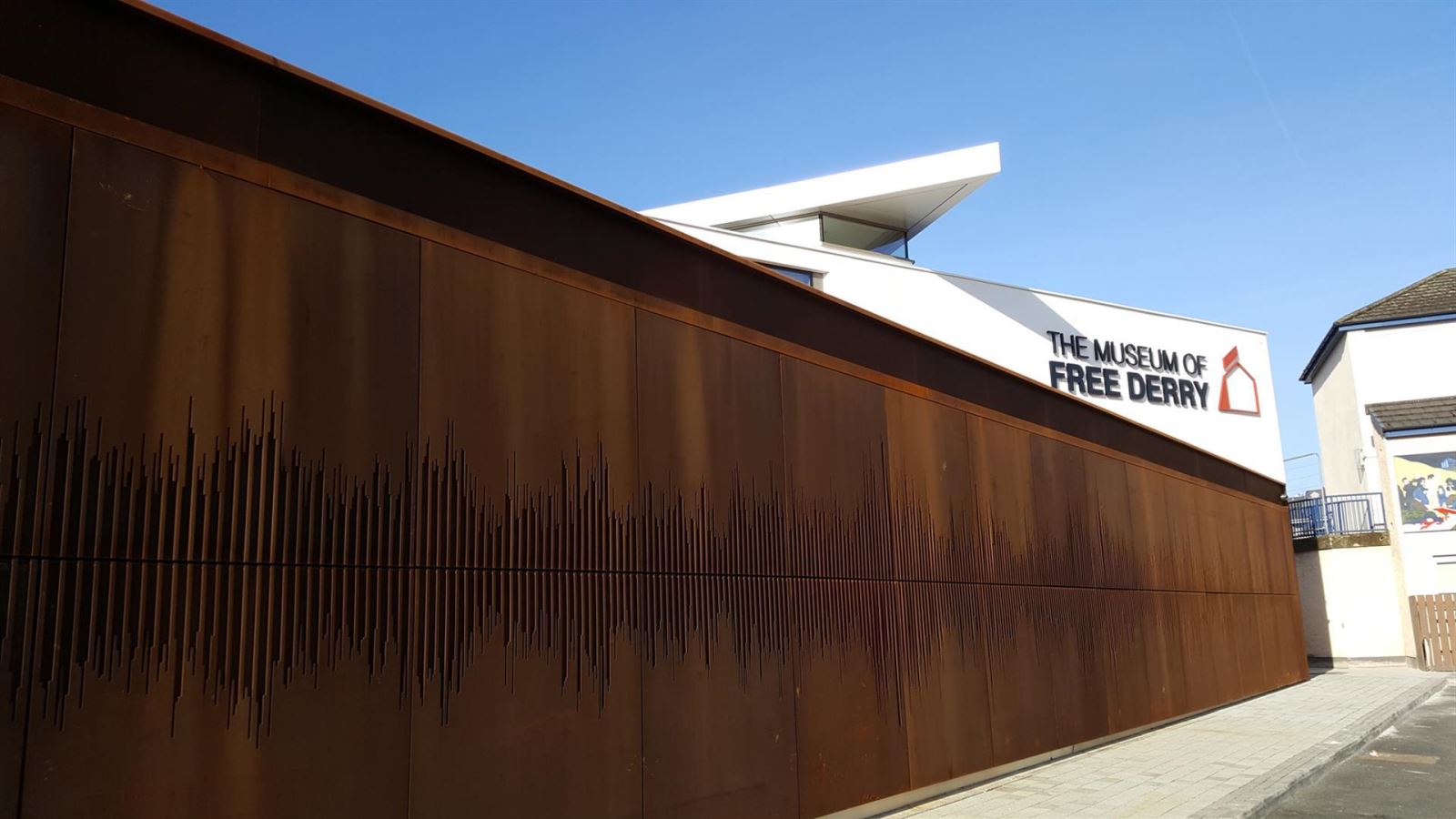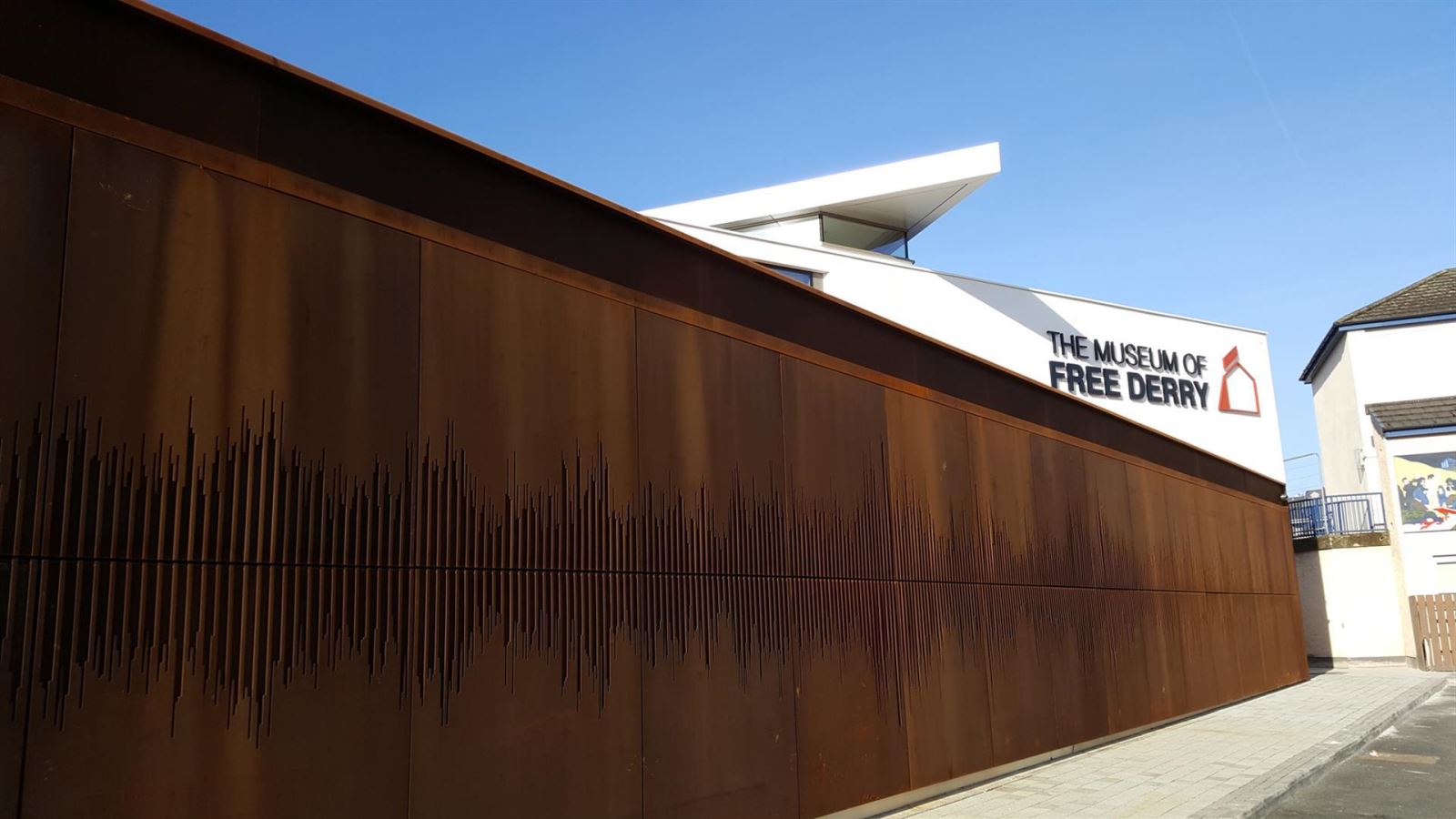 14:00 – 15:00 – Lunch at Fiorentinis – Fish & Chips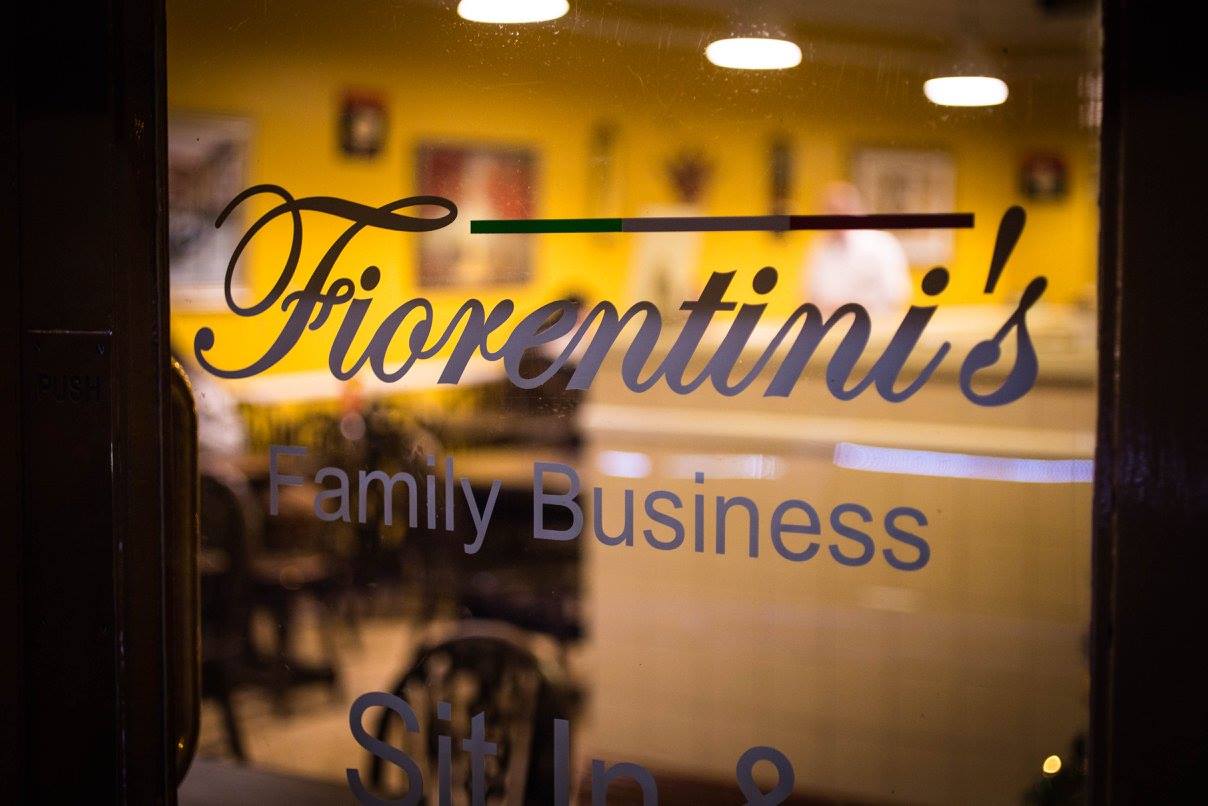 15:30 – Get your 'punt purse' at the ready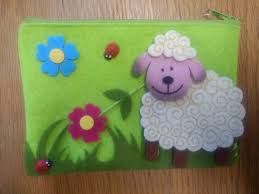 16:00 – Visit Checkpoint Charlie to spend your money on essential Derry souvenirs.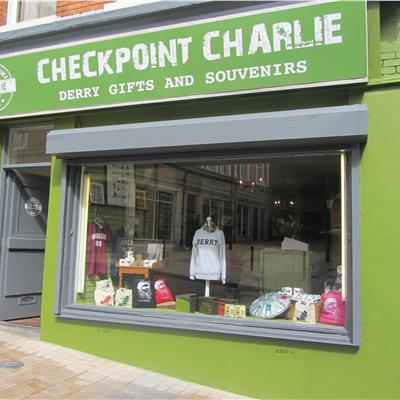 Back to your hotel to rest and refesh
Evening Meal in Walled City Brewery and sample 'Derry Girls' beer.
Day 2:
10:30 – 13:00 – Screen Tour
15:00-16:30 – Tour of Siege Museum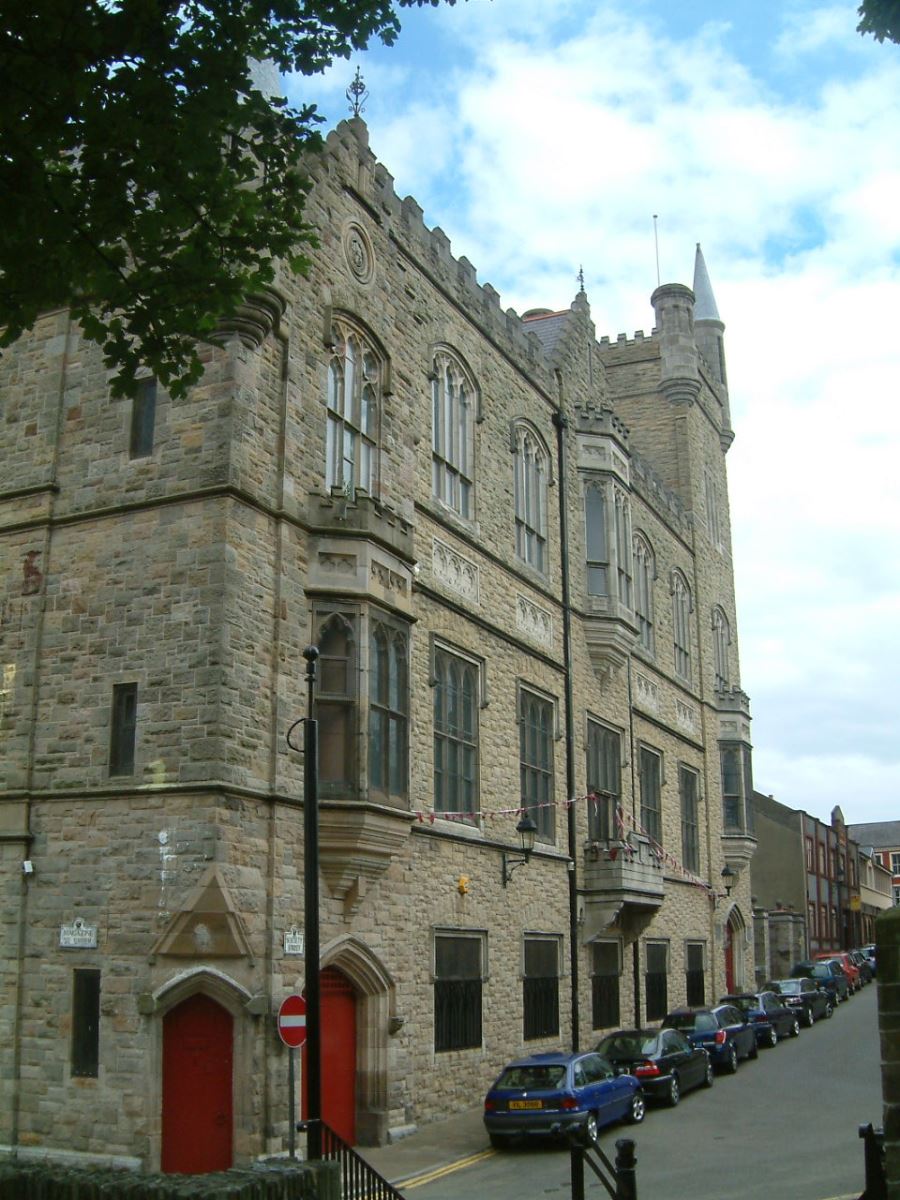 Free time in the evening to go back to the hotel to rest and refresh.
Evening pizza at Spaghetti Junction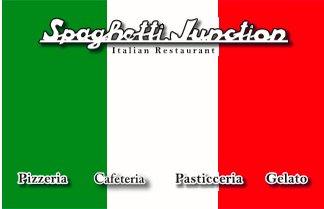 End the night like Michelle with complimentary sambucca at The Dungloe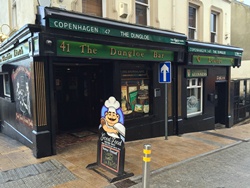 To book your 'Derry Girls' weekend, then check out the amazing hotel breaks on offer here.