Did you know that it was in the historic Walled City of Derry~Londonderry that one of the world's famous aviators, Amelia Earhart, made history. It was on May 20, 1932 when the 34-year-old became the first woman to fly across the Atlantic alone landing in Ballyarnett, Derry.
Her unexpected, yet historic flight and landing in the Gallagher's family field broke three records for the intrepid aviator as not only did she become the first female to fly across the Atlantic alone, she also held the fastest flight time over the ocean (15 hours) as well as being the only person to have flown the Atlantic twice.
Earhart set off from Newfoundland with the intention of flying to Paris. During the flight she experienced strong northerly winds, icy conditions and mechanical problems. After 14 hours and 56 minutes, Earhart landed her plane in a pasture north of Derry.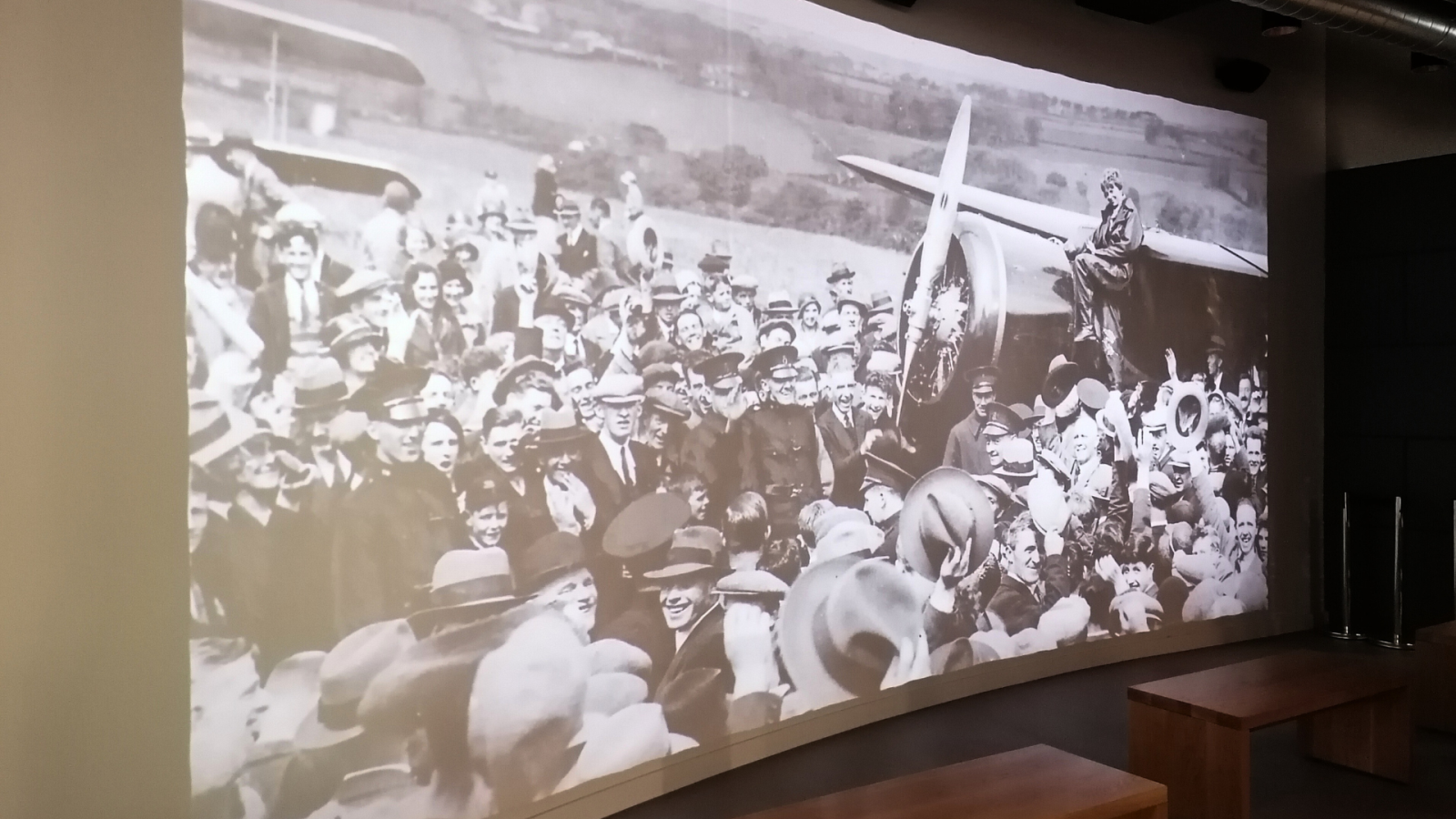 Earhart was celebrated for being the first woman to fly nonstop across the Atlantic and received a number of prestigious awards.
Later she went on to become the first person to fly solo across the Pacific Ocean from Honolulu to Oakland, California.
In 1937, she set herself the challenge of being the first woman to fly around the world. Sadly, the challenge would prove too great and she disappeared after taking off from Lake New Guinea, bound for Howland Island in the middle of the Pacific Ocean.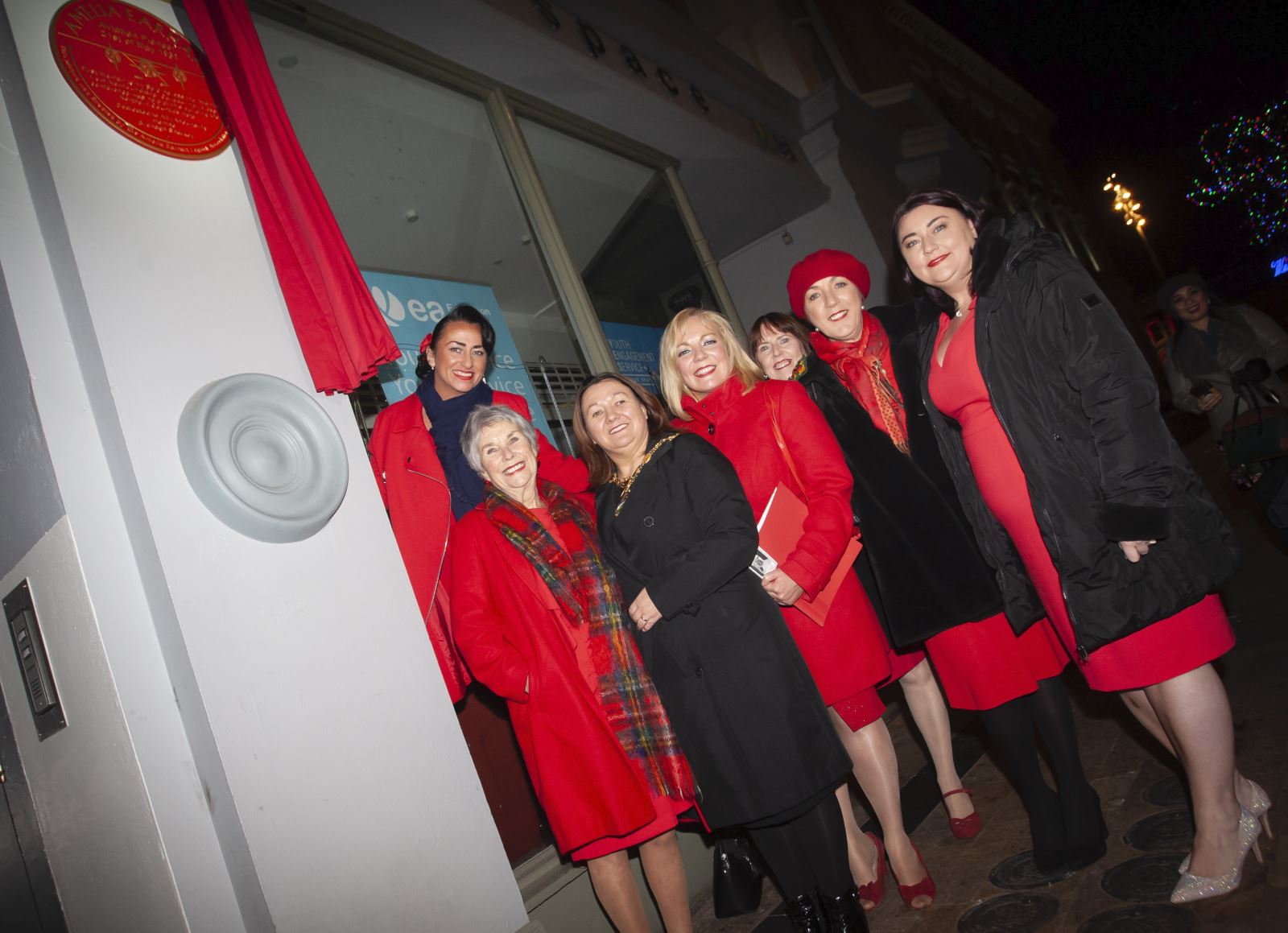 A rescue attempt lasted 17 days and scoured more than 250,000 square miles of ocean, but she was never found.
You can find out more about Amelia Earhart in our new state-of-the-art Visitor Information Centre where you can watch the Amelia Earhart story in our small theatre area.
In December 2019, the Amelia Earhart Legacy Association unveiled a plaque to the American aviator at the front of the Northern Counties Building - the site of her first press conference back in 1932. This building is located directly opposite our Visitor Information Centre, in Waterloo Place.
Earhart Gin
Did you know that you can purchase Earhart Gin, crafted in the Walled City? Find out more below.