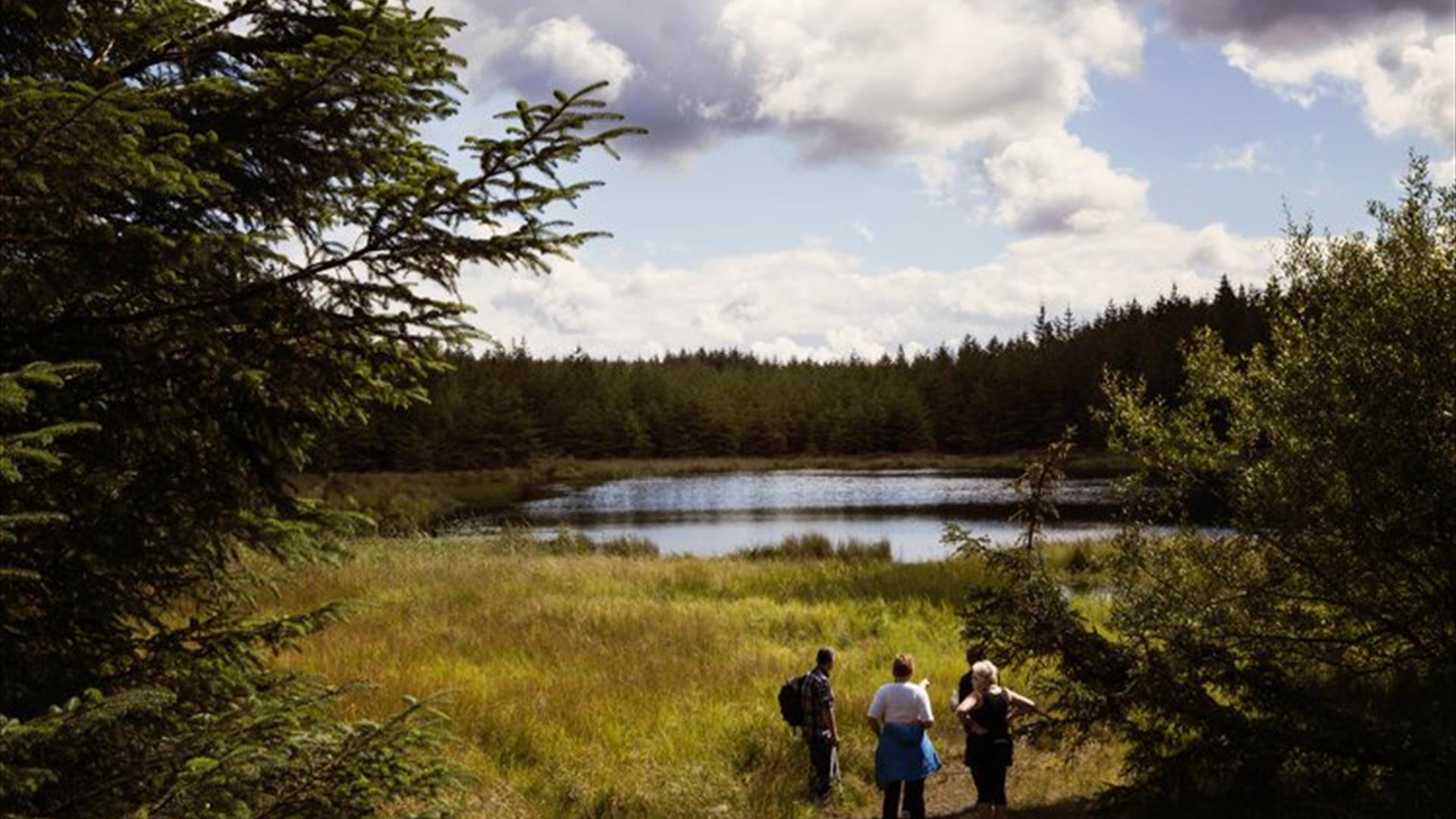 About
The Sperrins and Killeter Walking Festival is back on Saturday 17th and Sunday 18th September. It's time to get outside and enjoy the natural beauty of the Sperrins regions with a range of walks for all abilities.
Easy: Photographing Ritual Landscapes' Leitrim Hill (4km)
This walk is a looped walk for all ages, focussing on photographing landscapes. Led by a professional photographer, Leitrim Hill above Killeter Village provides both natural vistas and Neolithic archaeology to capture some great ritual landscape shots.