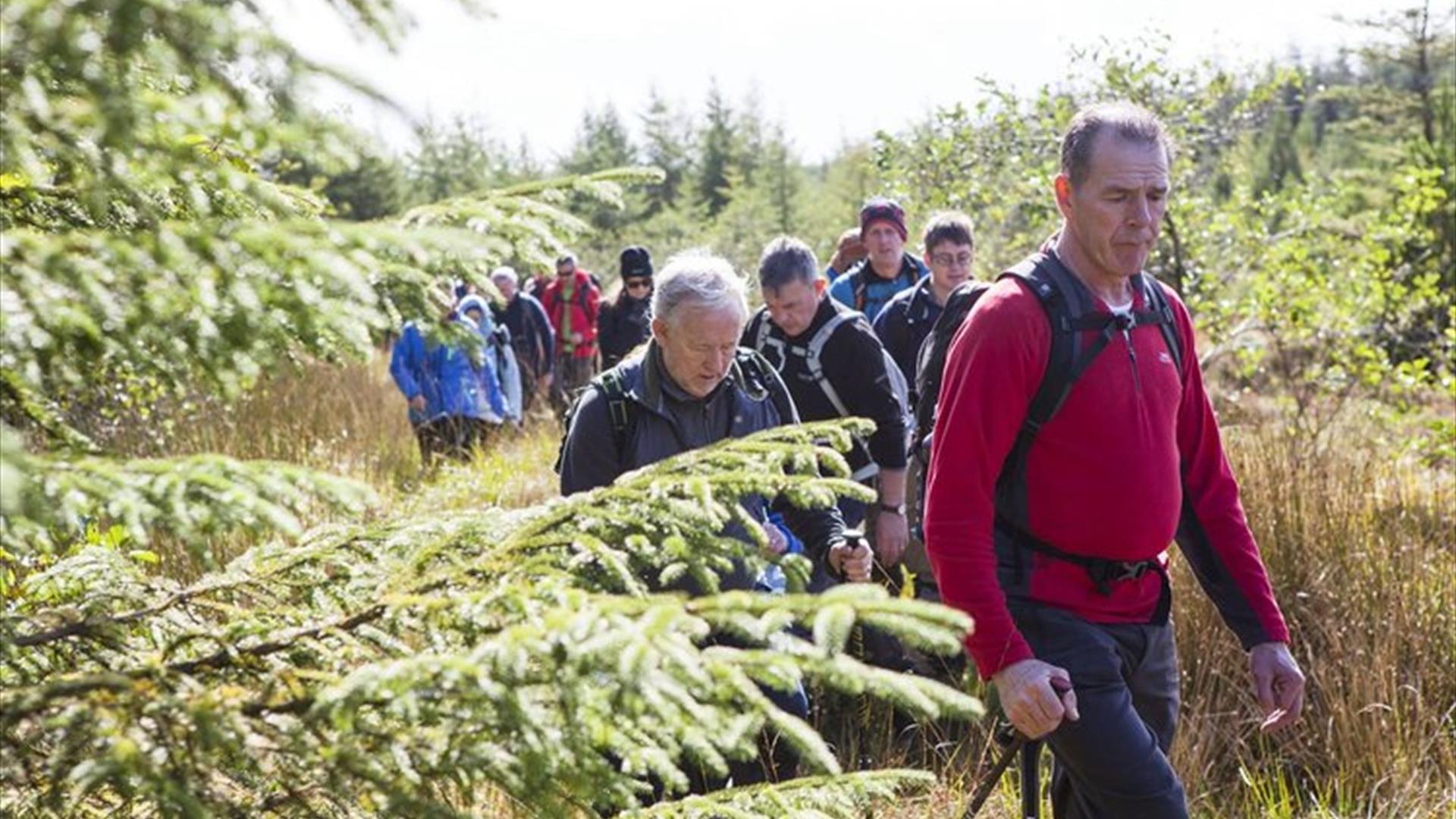 About
The Sperrins and Killeter Walking Festival is back on Saturday 17th and Sunday 18th September. Its time to get outside and enjoy the natural beauty of the Sperrins regions with a range of walks for all abilities.
Challenging: 'Walking off the Edge of the Map' Carrickaholten- Golandun McHugh- Causeway (11k)
This walk is through wild countryside on the border between Tyrone and Donegal. Participants should be comfortable with hiking through a range of terrain mostly off-trail. The walk will explore the intricacies of heritage in a border or 'termonn' area and visit historic sites.