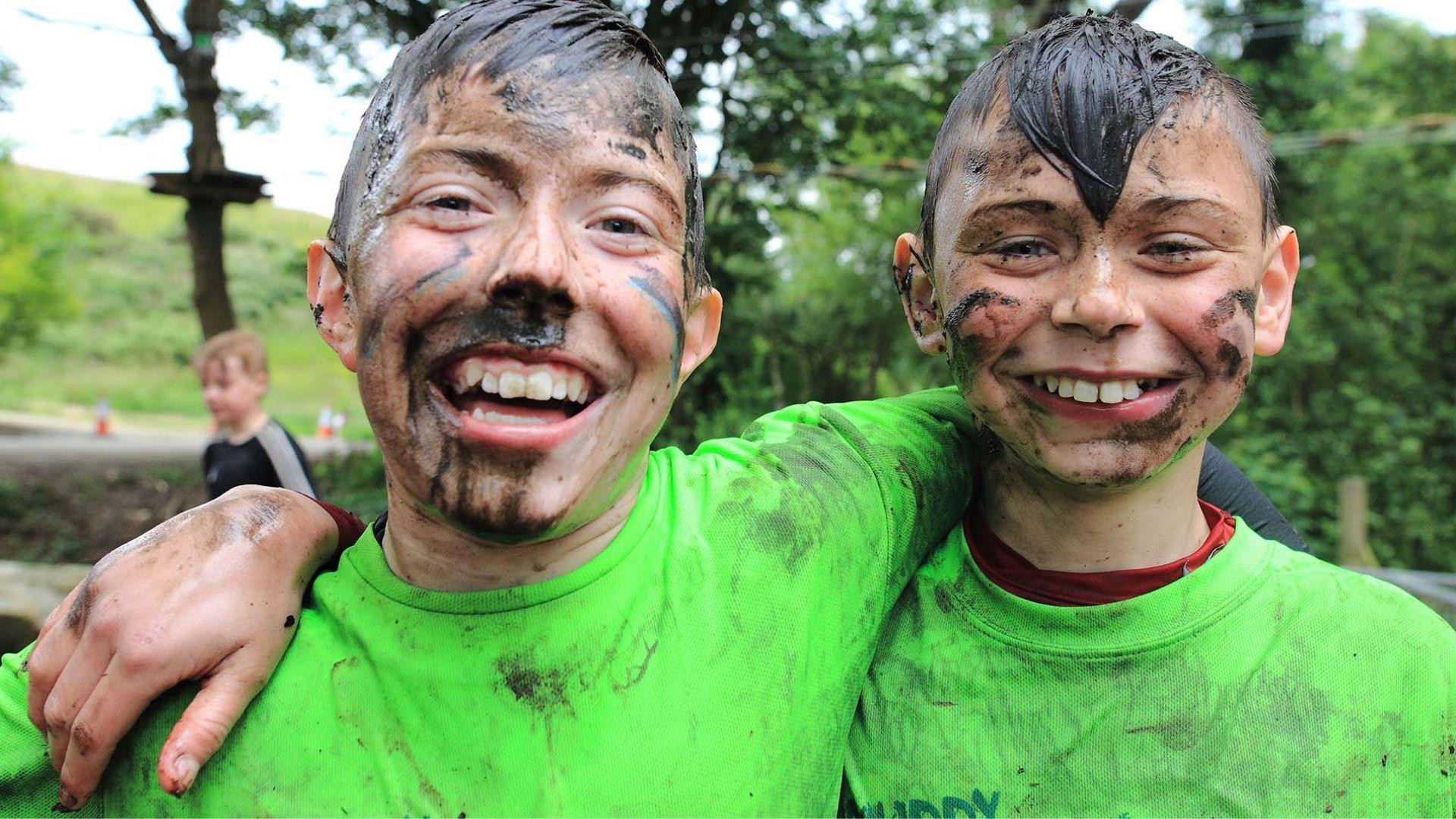 About
Welcome to HaO's 'mini OAK' 2KM and 'teen OAK' 5KM obstacle course challenge for all you folk looking for a great challenge. 'mini OAK' and 'teen OAK' are smaller versions of Ireland's hardest 10km obstacle course challenge and we are proud to be partnered with a great local charity 'Foyle, Search & Rescue'. There are 15-20 man-made and natural tests for your little ones to give it their all. Located in the picturesque Faughan Valley and incorporating all its finest features this really is a challenge like no other.
Teen Oak (11 - 17 year olds):
A 5km challenge for all those teens who want to test their grit on our amazing course.
Mini Oak (6 - 10 year olds):
This 2km obstacle course challenge is perfect for the smaller folk!
Book Tickets