About
The Foyle Maritime Festival is delighted to showcase stunning boats and ships along the city's Waterfront.
The Phoenix
A firm festival favourite and star of countless TV and Movie productions, The Phoenix has taken pride of place in the festival Parade of Light for the past few years.
Brocklebank
Enjoy a fascinating tour onboard this 1965 Tug Boat, courtesy of the Brocklebank Preservation Society. This historic vessel provided over two decades of service escorting tankers, liners and warships along the Mersey; the most notable of which was the Royal Yacht Brittania.
The Leader
We are delighted to be premiering the 'Leader' at its first maritime festival in Northern Ireland. This 1892 built heritage vessel was recently acquired by Silvery Light Sailing.
Grace O'Malley
Making her debut at the festival is the stunning Grace O'Malley, a traditional triple masted schooner considered to be one of the most graceful tall ships ever built.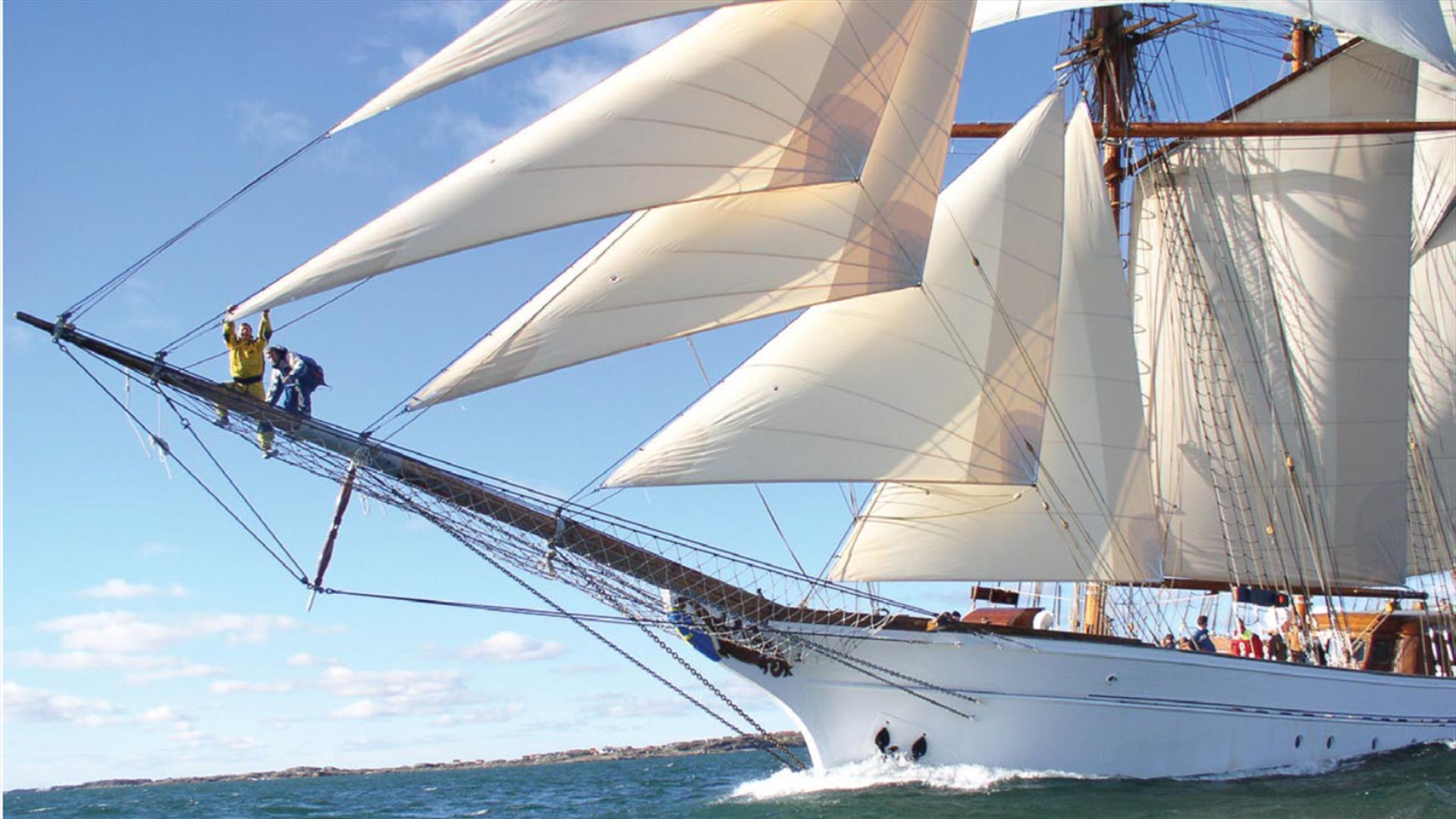 TripAdvisor