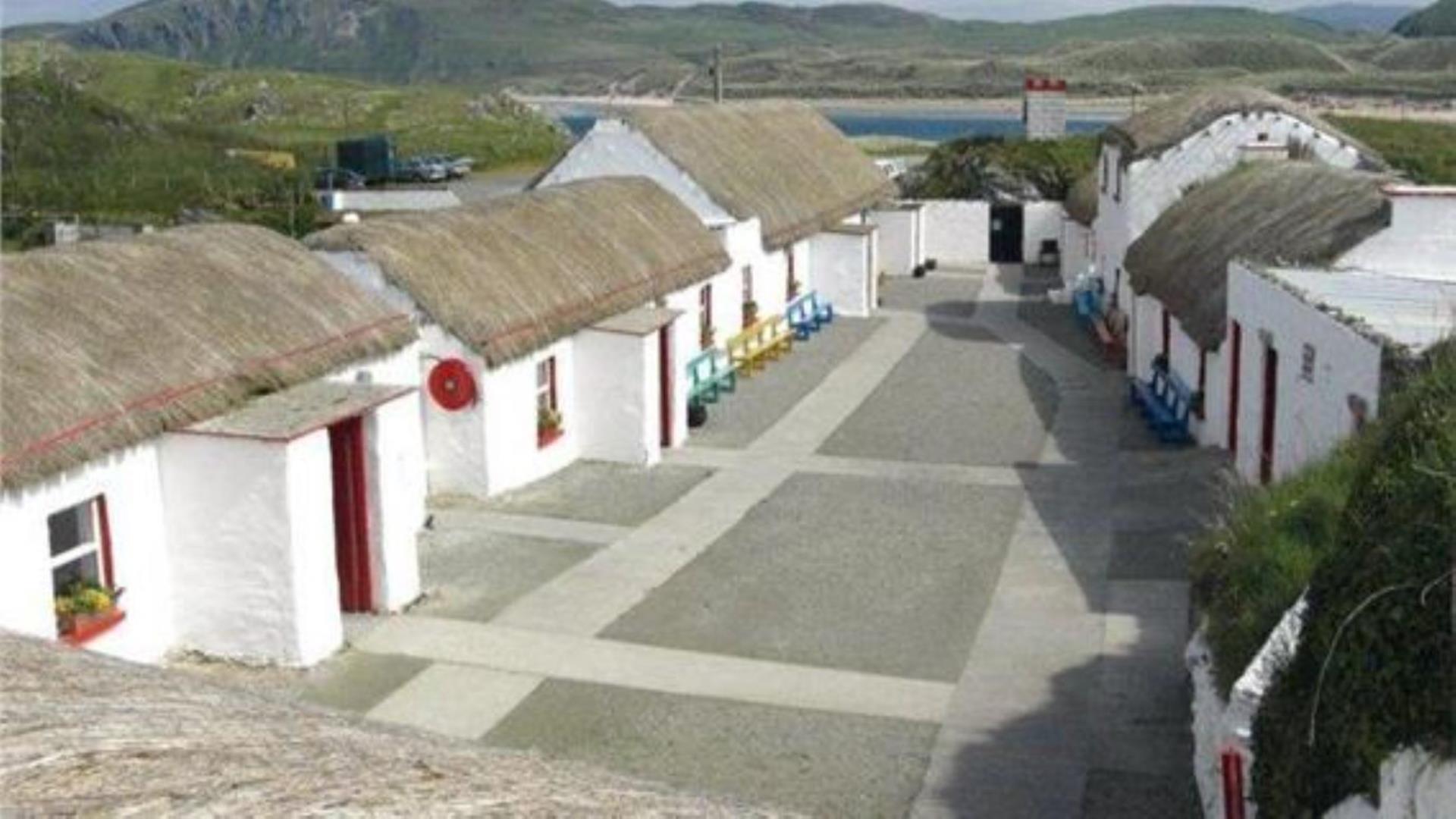 About
Doagh Famine Village is one of Ireland's most unique and popular tourist attractions and is visited by thousands of people from all over the world every year.
Our guided tours will take you on a journey through life in Ireland in our local community, showing you how families learned to adapt as society evolved from the 1840s to the present day.
A combination of informative story telling and life size exhibits provides an informative, thought-provoking and at time humorous look at Irish life.
Book Tickets