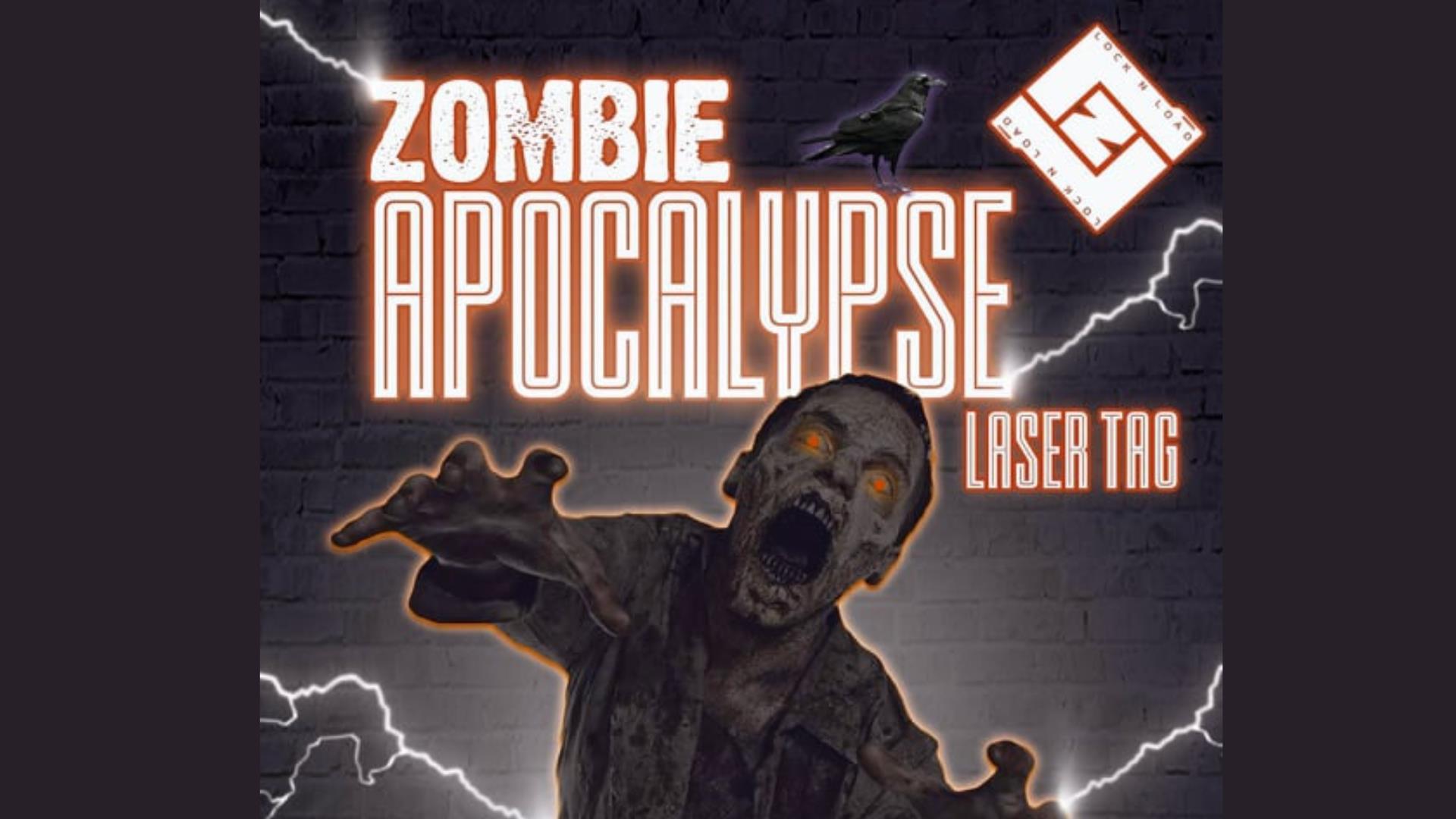 About
Named on irelands top things to do for halloween - nobody has ever beat the zombies!
EARLY REPORTS INDICATE AN OUTBREAK IN YOUR AREA!! INITIATE CONTAINMENT PROTOCOLS AND GET OUT OF THERE!
YOU ARE A FRESHLY RECRUITED SOLDIER AND YOU WILL NEED NERVES OF STEEL, YOUR WITS, AND THE ABILITY TO WORK AS A UNIT USING TACTICS TO CONTAIN AND ESCAPE THE INFECTED GUN WIELDING ZOMIBES THAT CAN ONLY BE STOPPED WITH A SHOT TO THE HEAD!
IT'S A FIGHT FOR SURVIVAL, CAN YOU SURVIVE?
Book your Zombie Apocalypse Experience and Enlist Today at Locknload,
Springtown Ind. Est. Derry
24th - 31st Oct,
TICKET COST
Airsoft: £9 Per Game
Reball: £8 Per Game
Laser: £7 Per Game
Private hire available throghout october for group bookings. Contact Lock N Load via facebook or 0044 7783 932 526.