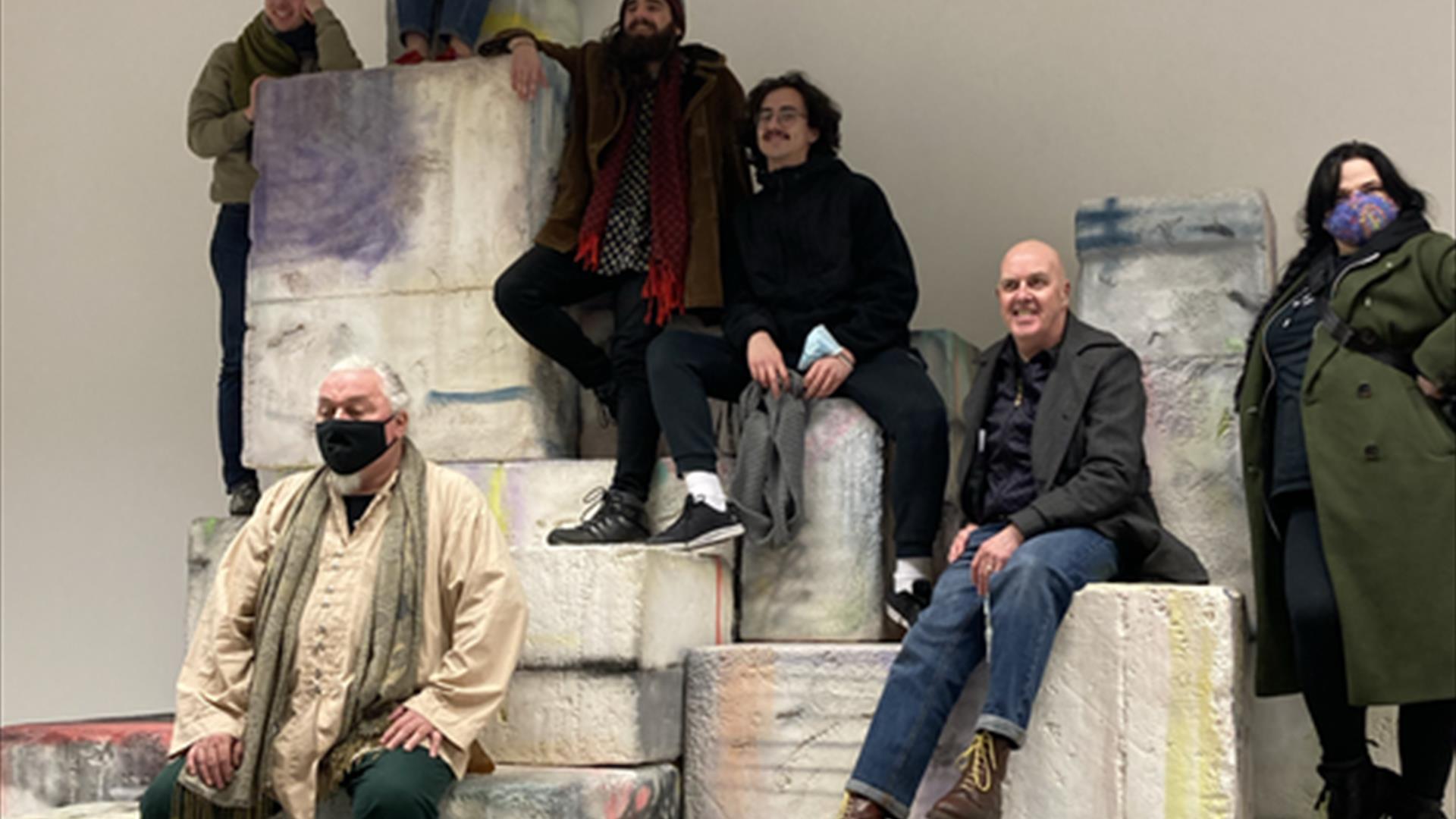 About
During these sessions, spoken word performers/singers/(acoustic) musicians are invited to come along and perform; they may choose any pieces of work from their repertoire, they can create something new which connects to themes in Void's current exhibition,or they can perform something else entirely which simply resonates with them.The viewing public are invited to simply attend and enjoy!
There is no requirement to perform at these events
Refreshments are also provided; visitors are invited to enjoy aglass of wine, a beer,or some tea or coffee.
Void is wheelchair accessible.
Upcoming Silver Tongued Deviance session dates are as follows:
Thursday 26th January 6:45pm
Thursday 23rd February 6:45pm
This is a drop in event and so booking is not required, however we kindly ask that you RSVP here to help us prepare for the event.
Silver Tongued Deviance is a collaboration with Bluebell Arts, Derry