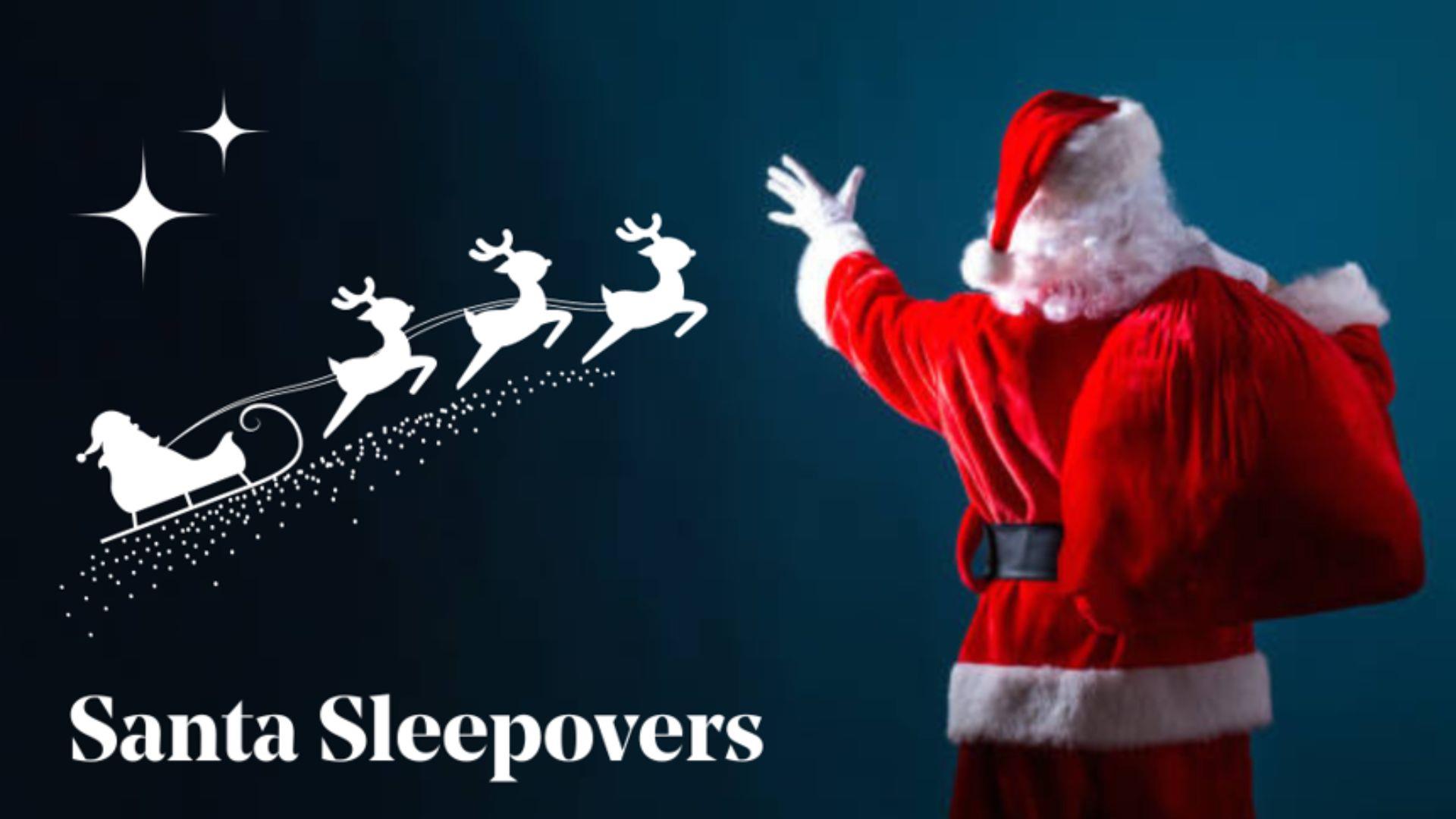 About
Come to Da Vinci's this year with your little ones and enjoy a magical experience in our brand new Grotto with Santa!
Check into the hotel in the afternoon and bring the kids down to see if they are on the naughty or nice list. Let Santa's little helpers bring them to the entrance of the grotto where they will open the door and find themselves in front of Santa for their private meet and greet.
Sessions are 15 minutes long and slots will be allocated a week before arrival, kids will receive a gift and printed photo to take away as a little keepsake.
While you wait in your room and get your excited children into their PJ's, you can stream their favourite Christmas films on the TV with the built in Chromecast.
Caterina's Restaurant will be open for dinner but we advise booking in advance as December is incredibly busy and will be fully booked on a Saturday night.
Don't leave your Dog behind, they might want to meet Santa too!
Dates:
Saturday 26th November
Saturday 3rd December
Saturday 10th December
Saturday 17th December

From £199 based on a family of 4, we can accommodate for an extra child, but an additional charge of £15 applies for their santa visit.

We are 50% booked for this already and we anticipate to be fully sold out in the next couple of weeks.

For any enquiries please message us or call...

028 712 79111