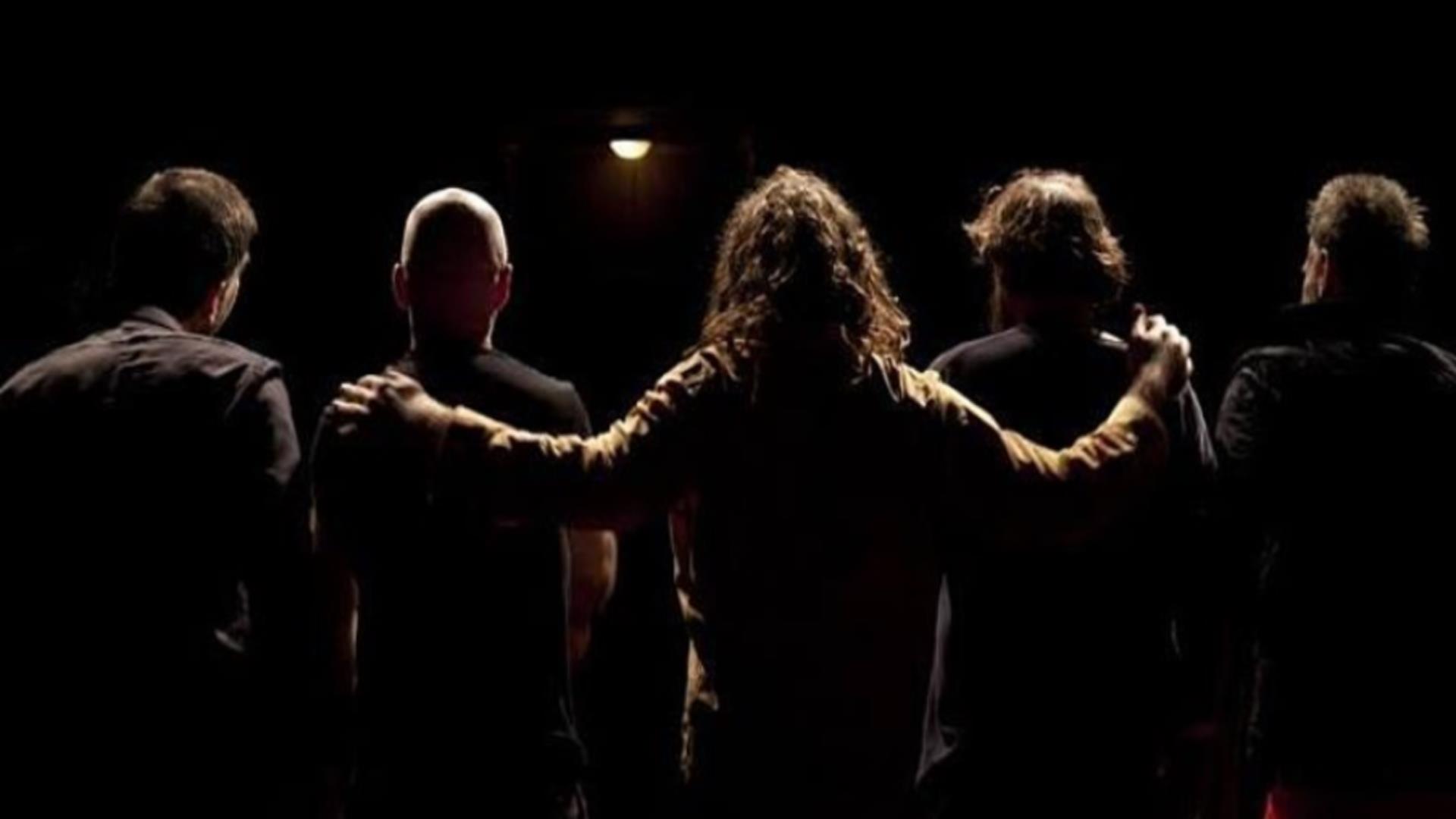 About
Lūmināre Proudly presents:
& Special Guests
Doors - 19:00
Hothouse Flowers:
Something amazing happens when Hothouse Flowers step onto the stage – something that has been shaped by over thirty years of singing and playing all over the world, yet no two shows have ever been the same! There is a sense of musical adventure - an impulse to reach new heights and depths in music where the unspoken aim is that the band and the audience become one and the world becomes a different place for a while.
Hothouse Flowers is a rock n' roll band, Hothouse Flowers is a traditional band, and also a soul band. Despite the bands lengthy career, which is now heading into its fourth decade there is a sense of unfinished business. Every night they want to play the best gig they have ever played and take the musical risks that can maybe make that possible. There are still songs to be written and emotions to share.
Hothouse Flowers were featured in the opening scene of Amazon Prime's hugely successful 'The Grand Tour' this year to perform their version of 'I Can See Clearly Now' for an invited audience in the Mojave Desert. I Can See Clearly Now then went to Number 1 in the UK iTunes Rock Charts… a mere 26 years after its first release!
The band's recent UK tour saw them reveal new material from their new album 'Let's Do This Thing' which is out and available for download on the band's website!
Hothouse Flowers' debut album, 'People', was released in 1988 and is the biggest selling debut album by an Irish artist in Ireland. Liam, Fiachna and Peter joined Ray D'Arcy on his radio show on RTE Radio 1 for a chat and a few songs to mark the occasion.
After touring the world over the last three decades Hothouse Flowers have been continuing to explore the depths of beat and tone through their music and their friendship. They call upon their repertoire to carry the room into places inspired by Mali and Sahara and back to this ancient island of mystery and culture. With music anything is possible. In a split second you could find yourself surfing on shared rhythmic sonic experience and it just feels so good! If the musician is feeling the music, that feeling is transmitted and it fills the room. Some of this has been captured on their soon to be released 'Let's do this Thing' CD.
Derry based Indie-pop artist Reevah grew up surrounded by music and art her mother is an artist and her father is a musician. With her deeply personal approach to song-writing, Reevah's sound is distinctly immersive, and has the ability to sweep you away with her sublime and masterful vocal.
Reevah's latest single, 'wildflower' is the second track to come from her upcoming E.P' Begin, Again' that was recorded against the idyllic backdrop of the Beekeeper's residence in Co. Clare. The release garnered substantial backing from key influencers at BBC Introducing, RTE Radio 1, Today FM, Amazing Radio, Cool FM and BBC Radio Ulster. Along with glowing praise from Hotpress Magazine, Goldenplec, The Irish Times, The Last Mixed Tape, The Daily Mirror and helped catapult Reevah firmly into the music scene both in Ireland and beyond.
Reevah's captivating live performance earned her the position of Musician in Residence for this year's Cathedral Quarter Arts Festival where she supported artists such as Bronagh Gallagher and Lisa Hannigan along with her own sold-out show, a triumph in her evolving and blossoming career. Reevah's music is supported by Help Musicians UK, Arts Council Northern Ireland and the PRS Women Make Music Fund marking her assuredly as not only an artist to watch but as an act in high demand.
Derry duo Jude McCandless and Callum Feeney are best described as old souls in young hearts, their music transcends generations and speaks to both young and old alike.Callum Feeney
They met at St. Columb's College and always talked about doing something like this so we're just happy to have something out there. simple love song is the first single off of a forthcoming EP! which tries to incorporate a number of different genres and styles while also utilising a small-space vibe with acoustic instruments