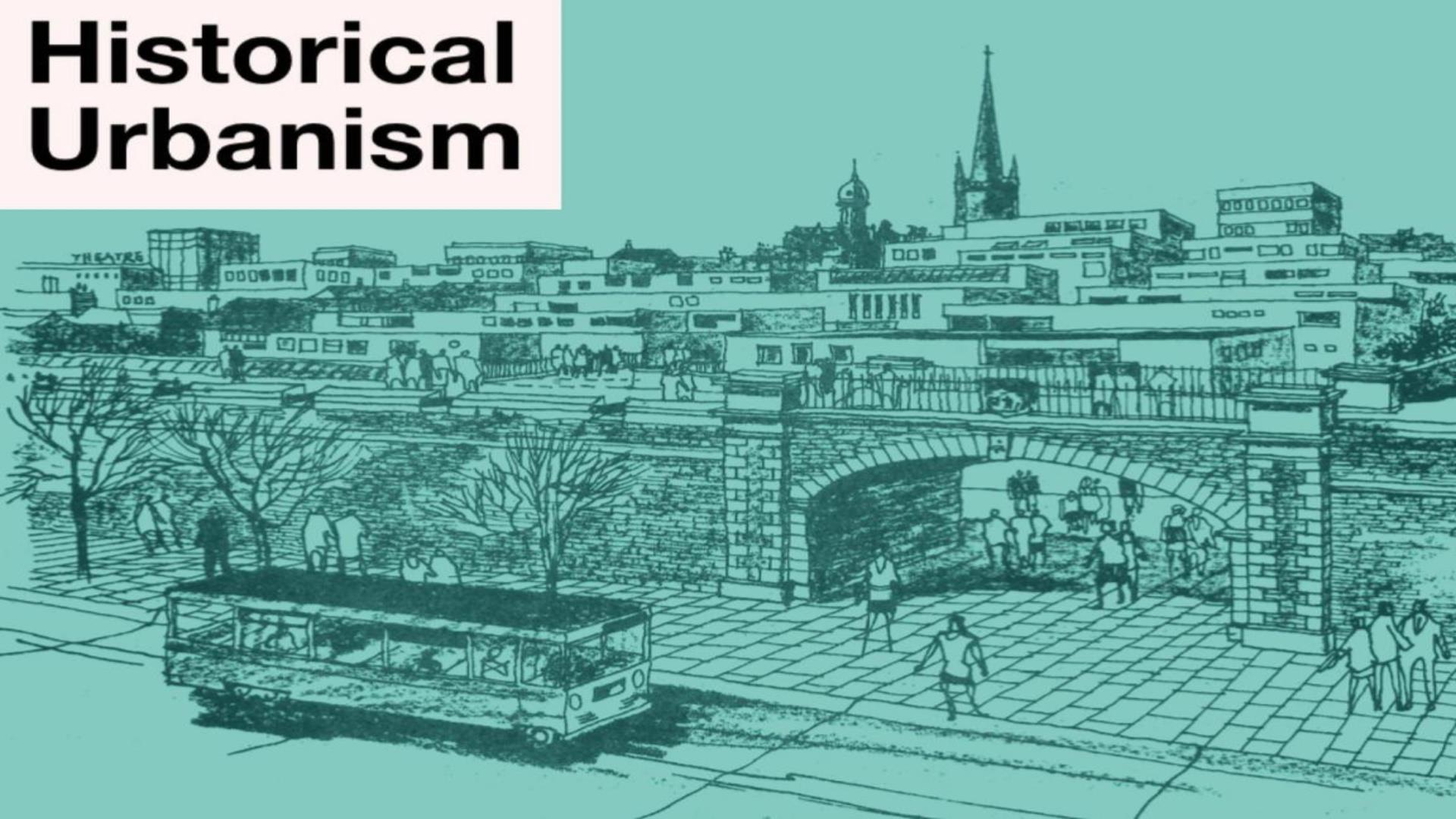 About
This exhibition tells the story of the transformation of Derry-Londonderry between the 1960s and the 1980s as a result of urban regeneration. Large parts of the old city were demolished and replaced by modern housing developments. The neighbourhoods were transformed forever, with positive and negative consequences.
The exhibition brings together oral history, archive photographs and artists' sketches of what a future Derry might have looked like if a set of plans from 1968 were fully carried through. The exhibition also features interactive elements including smartphone interaction and a video game recreation of the streets of the city in the late 1960s.
The Historical Urbanism exhibition is part of a wider research project carried out at Ulster University and funded by the Arts and Humanities Research Council which over time can help us design, plan and build better urban places in the future.
Project: in partnership with the University of Ulster and funded by the Arts & Humanities Research Council.