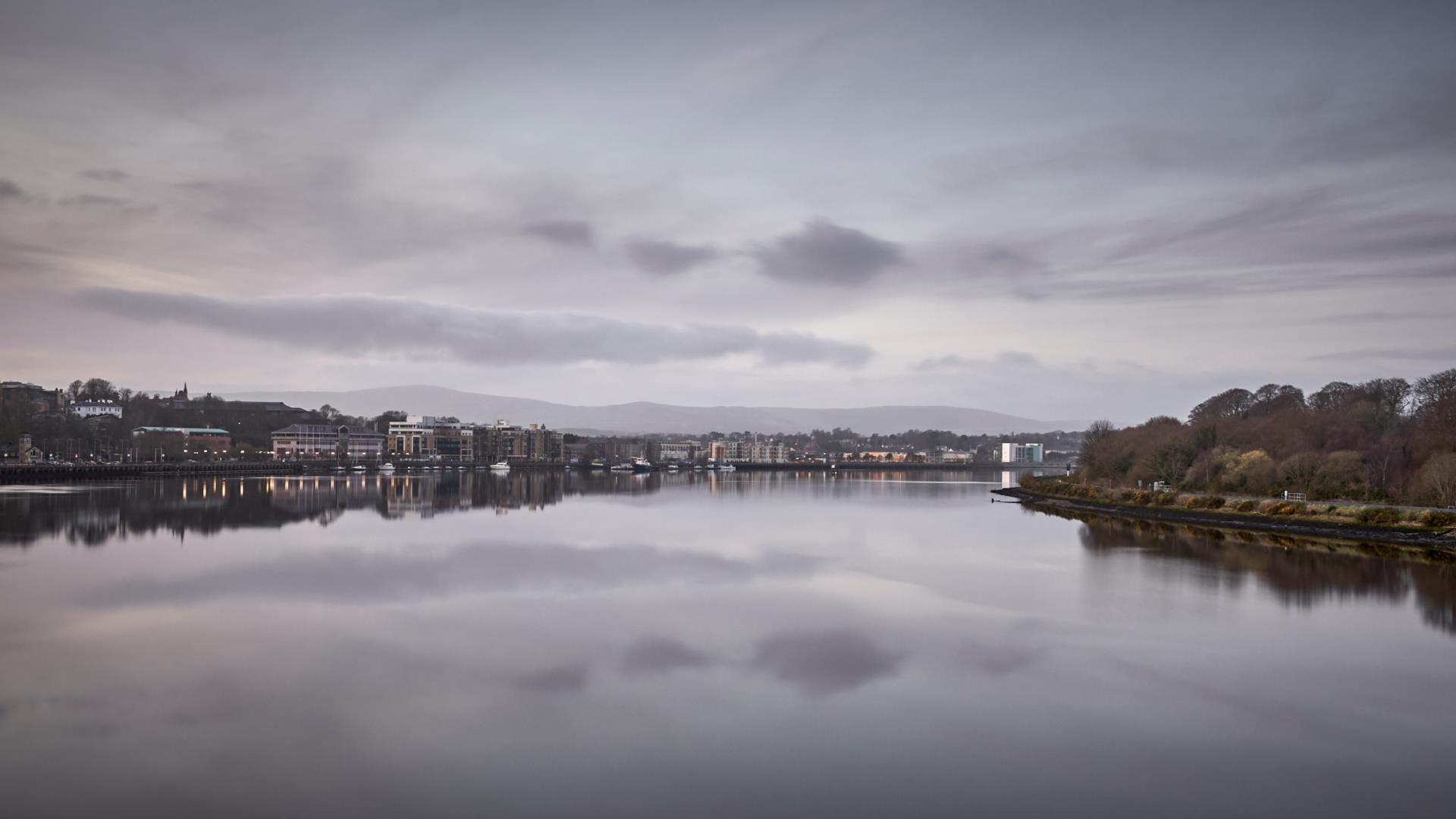 About
In the forest of shadows… Queen Morrígan will lure you into her lair...But beware… even the trees aren't what they appear…
Drifting along the banks of the Foyle, nothing is what it seems as you enter the lair of Phantom Queen Morrigan. Welcoming you with dancing flames and hypnotic, mesmerising displays, luring you into the depths of the forest.
Beware of paths lined with shape-shifting creatures and shadows that disguise whatever Queen Morrigan desires.
This is an illuminated experience to be enjoyed at leisure and taking approximately 1/1.5 hours to complete, if walked in its entirety.
The experience begins at the lower entrance to St Columb's Park, travelling down to St Columb's Park House and along the greenway as far as the Transport Hub. There will be options at several stages to leave for those not wishing to walk full distance of approx. 2km.
Access via St Columb's Park Lane entrance to the park. Exit 1 is at the race track, exit 2 is at the steps alongside the Peace Bridge, final exit at Translink Hub with option of free Shuttle Bus back to city side.