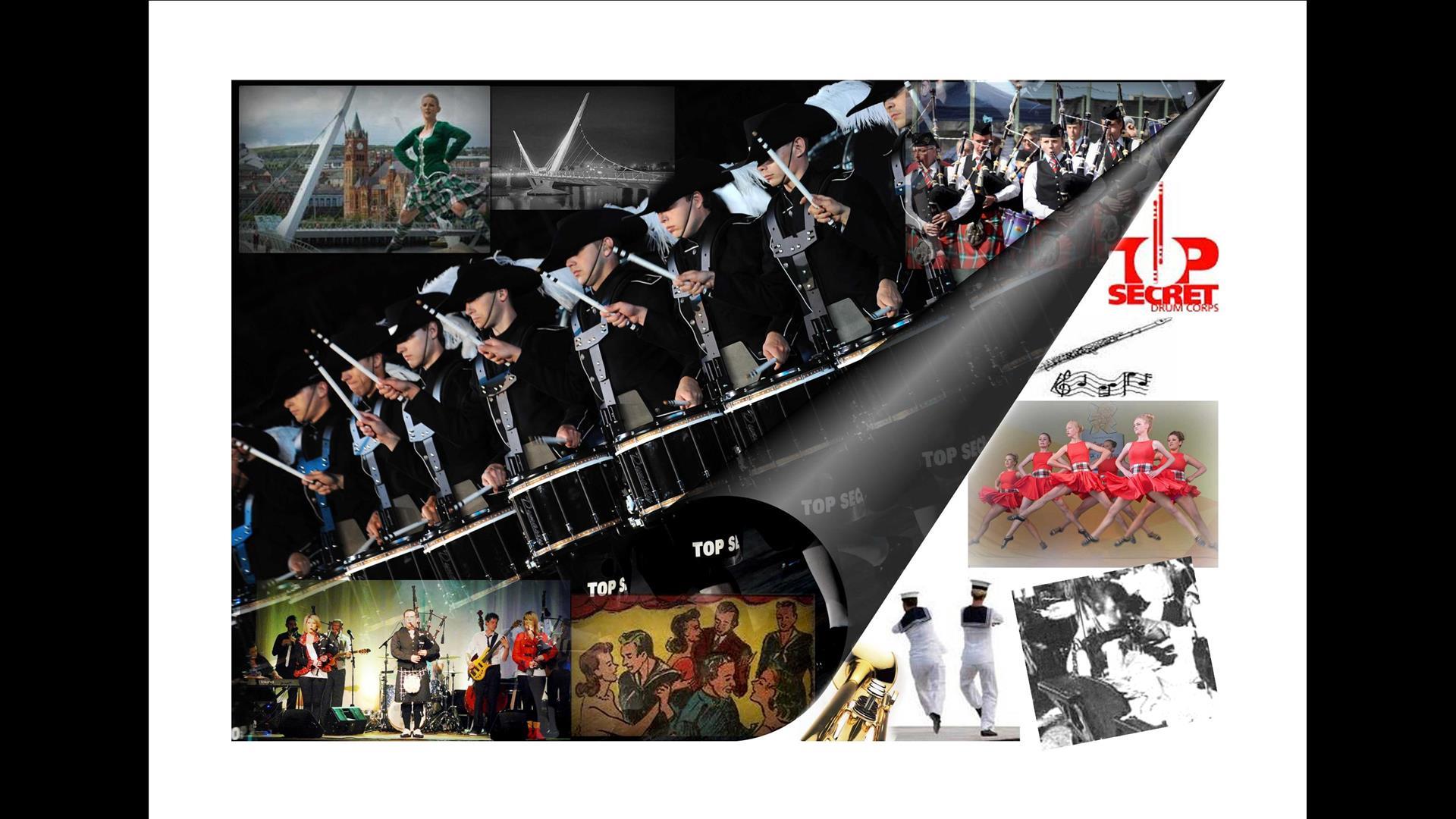 About
A company, created from various traditional and performing arts groups. The company has a collection of freelance artists.
With a wide area of expertise and a young dedicated team, we can provide.
Sontas (10 piece group)"Ulster-Scots & Irish music song and dance, "new and modern,for anyone who loves culture with a twist" www.sontasmusic.com
Highland Pipers and dancers for weddings, corporate events etc

Cultural workshops - music and dance (can be a fusion of Ulster-Scots & Irish).

A unique Cultural Experience "Pride in your own Culture & respect for others"